Mounted Patrol Horses Show Off Their Dancing Skills
|
It's not the first time that horses prove their great artistic skills both off and on the camera. It seems like there is nothing horses couldn't do, from excellent acting to amazing dancing skills, horses really make a great one-man show! Below we are showing you some very talented horses, who serve as police horses at The Houston Mounted Patrol horses and also have some incredible moves on stage.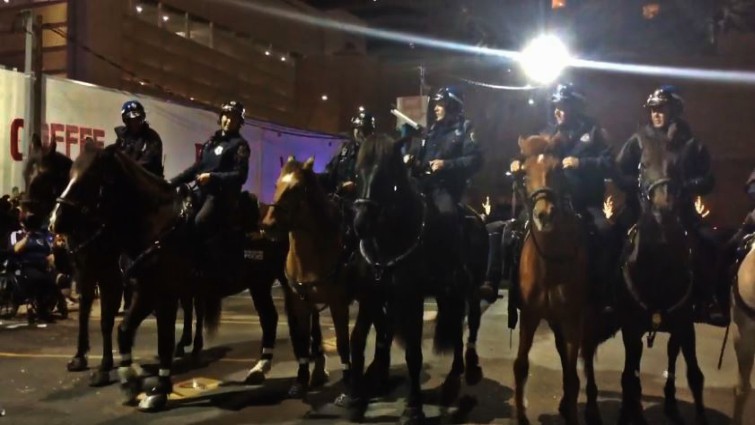 They gave their best during the Super Bowl and left everyone astonished by their excellent performance on the music of ZZ Top. The video showing these beautiful horses dancing and showing off their incredible movements amazed the audience who was in awe.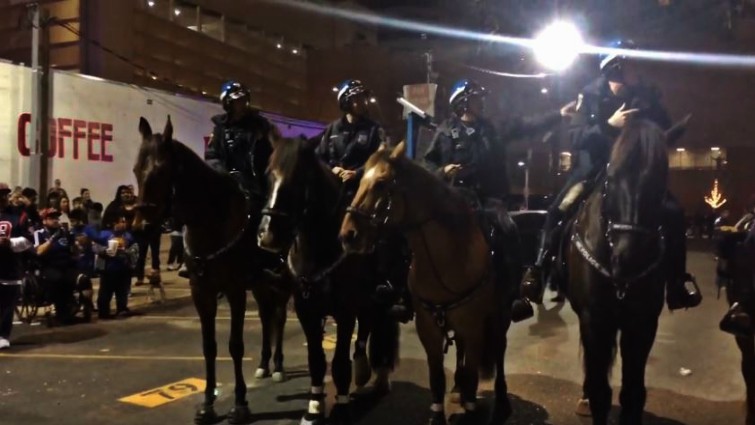 As soon as it was posted on their Facebook page, immediately it became a sensational hit and was one of the most liked and shared videos featuring dancing horses. In case you didn't know, their dance at the Super Bowl is a part of routine training! The Houston Mounted Patrol horses proved how talented they were during the Super Bowl.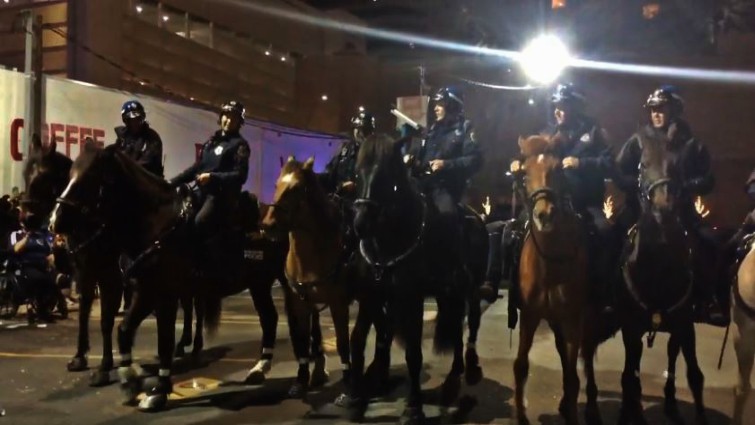 They posted on Facebook, "These side moves are part of routine training in many Mounted units. Horses are led by moderate pressure from the officer's legs. Training for crowd control practices different types of formations. Fortunately, we didn't need any of our " training skills" for crowd control, so we decided to move to the music!" They made a great choice by selecting the music from ZZ Top, who is known for creating beautiful music. Enjoy the video below and don't forget to share it with your friends!