Little Boy Enters The Arena Competing In Bronc Riding
|
Saddle bronc, bareback bronc, or bronc riding competition, is a rodeo event that consists of a horse trying to throw off a rodeo rider. Usually, participants must be at least 7 years old to enter this discipline, but the little bow presented in the video below has proven that age is just a number if you work hard and are talented. The little rider has challenged all the participants with his amazing ride.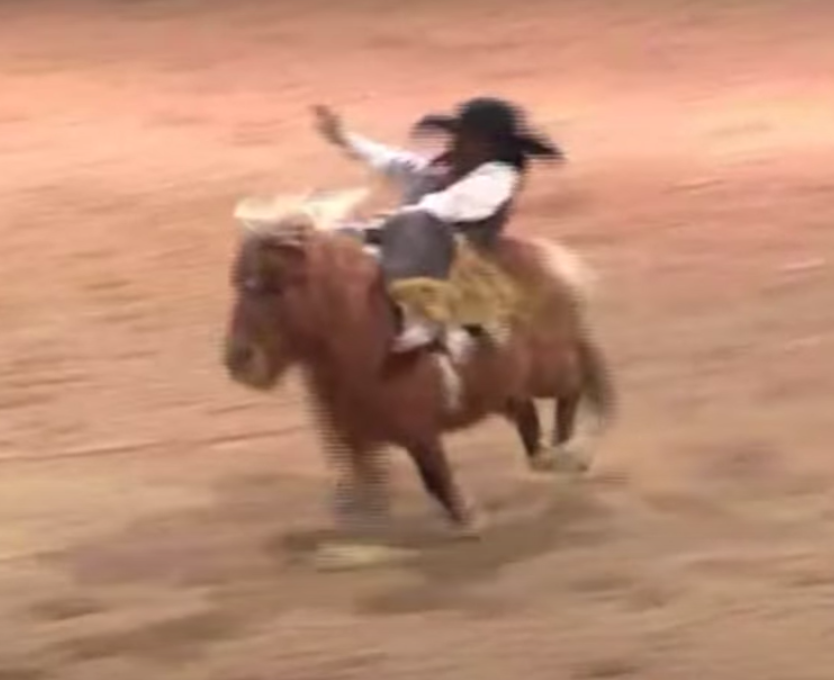 This incredible rider is only 4 years old and is actually called "Bronc Ryder". As you can see in the video, we can definitely point out that he might have a bright future and most likely will become a great bronze rider, as he is already competing with the best drivers in this discipline.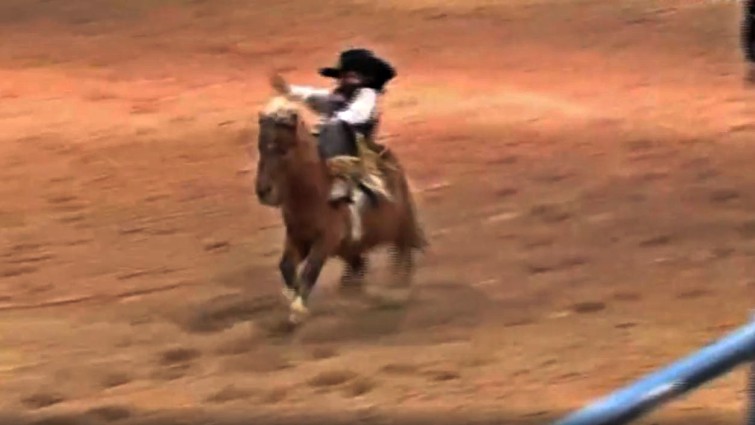 Truth be told, no one thought he would stay on the horse for so long, but he immediately got the attention and ovation from the crowd.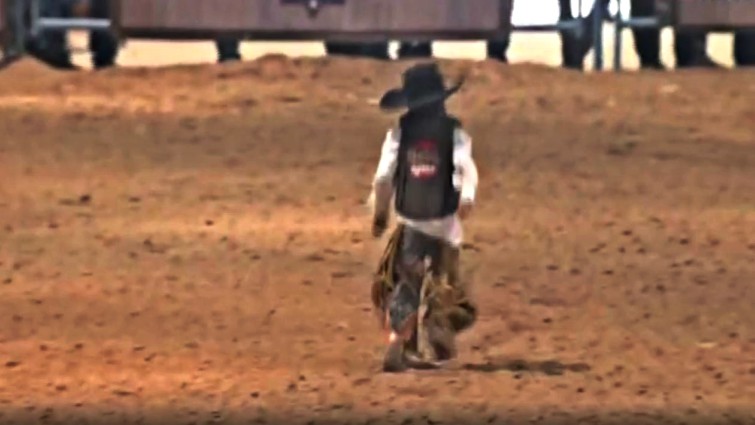 The little boy continues his family tradition because his family has been participating in bronc riding too. There is no way his parents aren't so proud of him! Without the other riders trying to capture the horse, the little boy probably would have stayed on the pony's back longer. Despite his young age, we believe Bronc has it all – talent, dedication, and hard work. Kudos to his parents and instructors for doing such an amazing job.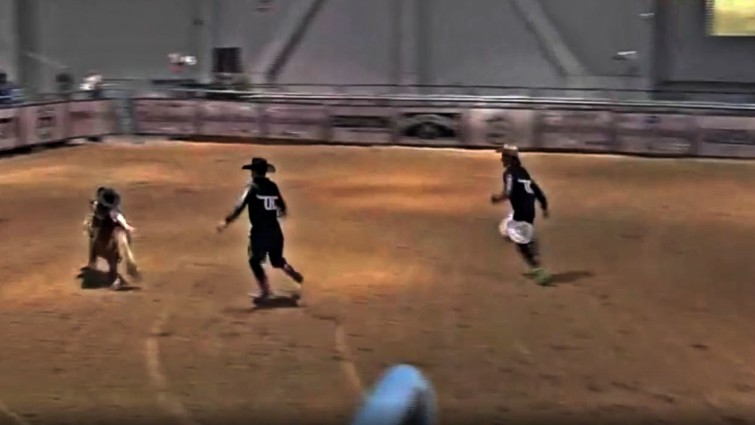 We should also point out that the little boy could have been hurt when he fell from the horse but fortunately, he was safe, sound, and even smiling after falling off.
Take a look at the video for more and do not forget to let us know your opinion regarding the video. Spread the footage out to your friends and family on social media in order to make their day too.