After Their Mother Passed Away, Father Swan Took His Babies Under His Wings
|
It was the heartwarming moment when a swan spotted tending to her babies after their mother had past away. Although swan pairs are famous for choosing their partners for life, it is still very rare for a boy to take care of babies in the absence of the mother. However, the instincts of this caring father have taken over and thanks to him, his children are all safe and sound!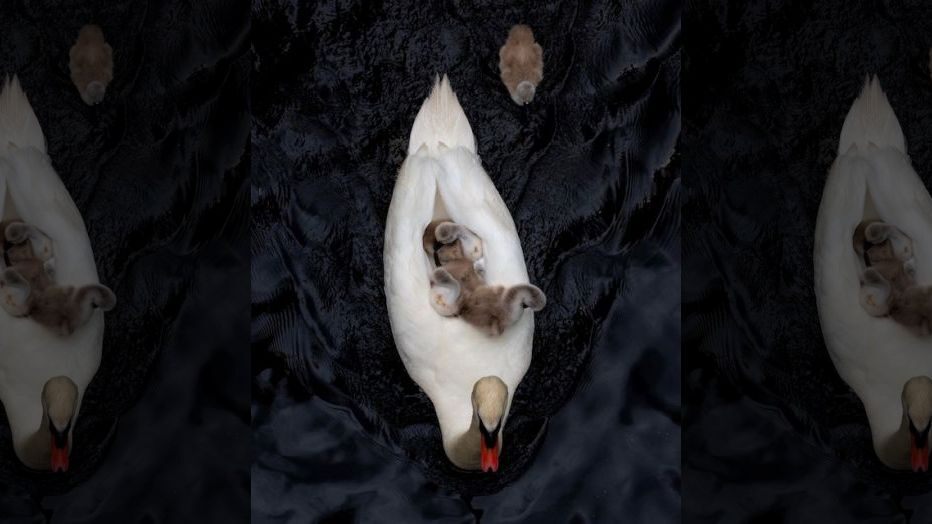 The mother swan, which hatched on the Charles River Esplanade in Boston, Massachusetts, was found dead in the nest shortly after hatching. The cause is still unknown. But surprisingly, when Boston Animal Control came to check on the swans, "the swan father was sitting in the nest with the cygnets nestled under his wings."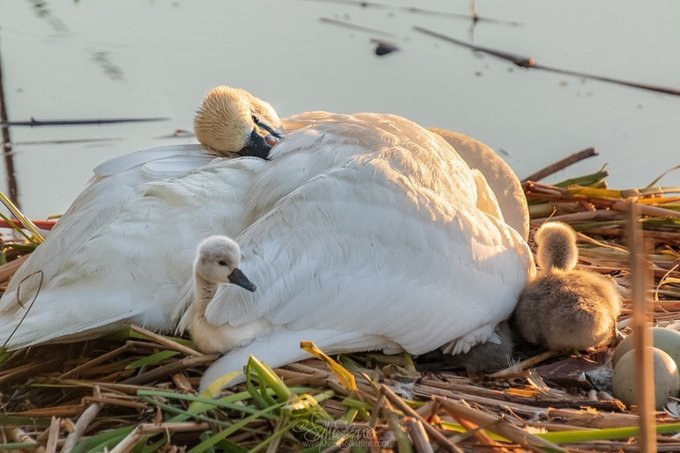 The devoted father apparently took on all the responsibilities of a mother, even carrying the children on his back while swimming on the lake. The beautiful moment was captured on camera by photographer Matthew Raifman and is definitely a sight to see. Fortunately, so far the father's efforts seem to be paying off because the little swans are doing well. They seem to be doing well, you can tell he's just a really good dad to them. It is very adorable, and  they look so strong.