Boy Comes To A Halt And Hugs Stray Dogs Thinking No One Is Looking
|
You don't have to be too big to be a hero, as this sweet boy recently demonstrated in the most heartwarming video you've seen this year. The youngster was on his way to school when he noticed two stray dogs on the side of the road. Instead of ignoring them, the child intervened to brighten their day!
It was just another day for Ibrahim, a young boy from Grozny in Russia's Chechnya region.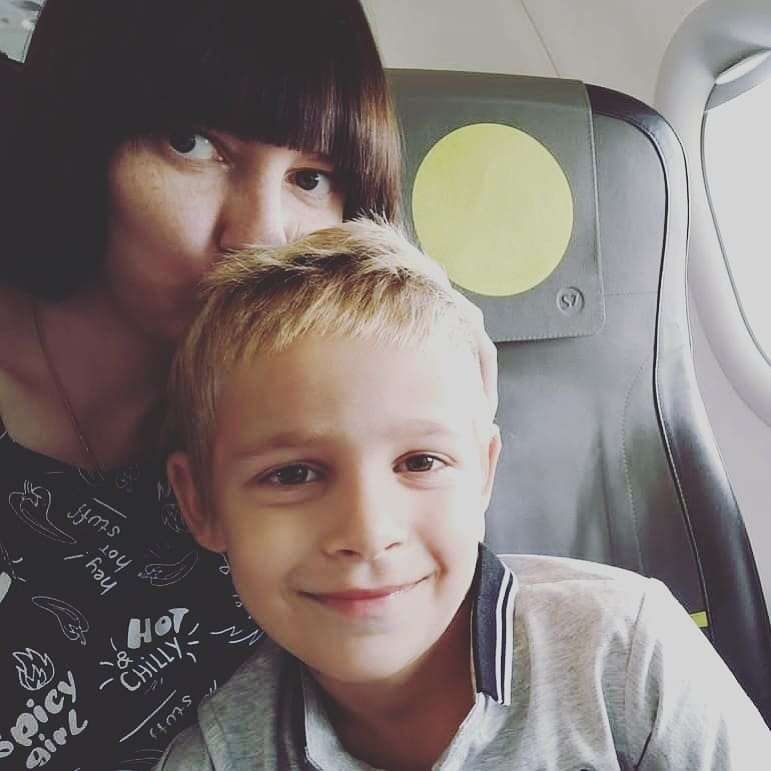 The schoolboy was on his way to school when he came across a pair of homeless dogs. Ibrahim, who is a very kind soul to everyone he meets, couldn't ignore the two innocent souls, so he decided to brighten their day by giving them the sweetest embrace.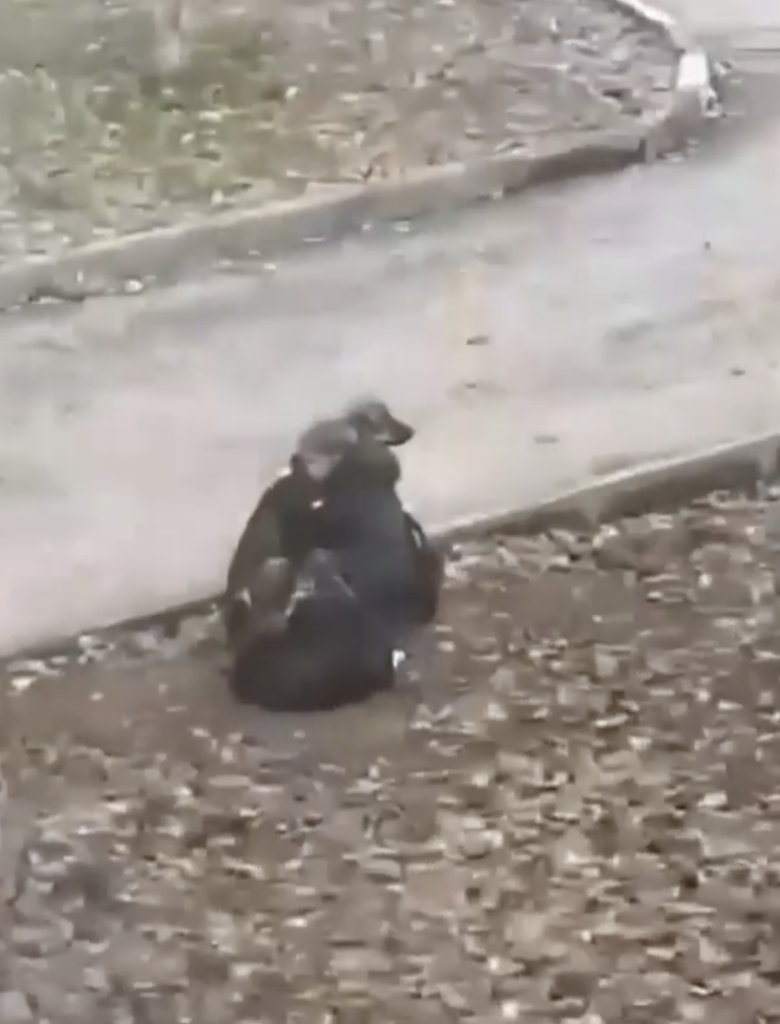 Of course, the boy acted instinctively, but someone noticed the adorable moment and, thankfully, recorded it. In a short but viral video, the boy is seen hugging the two dogs with compassion and love. He eventually leaves them, but he soon realizes that one of the dogs still needs some cuddles, so Ibrahim returns and hugs it one more time.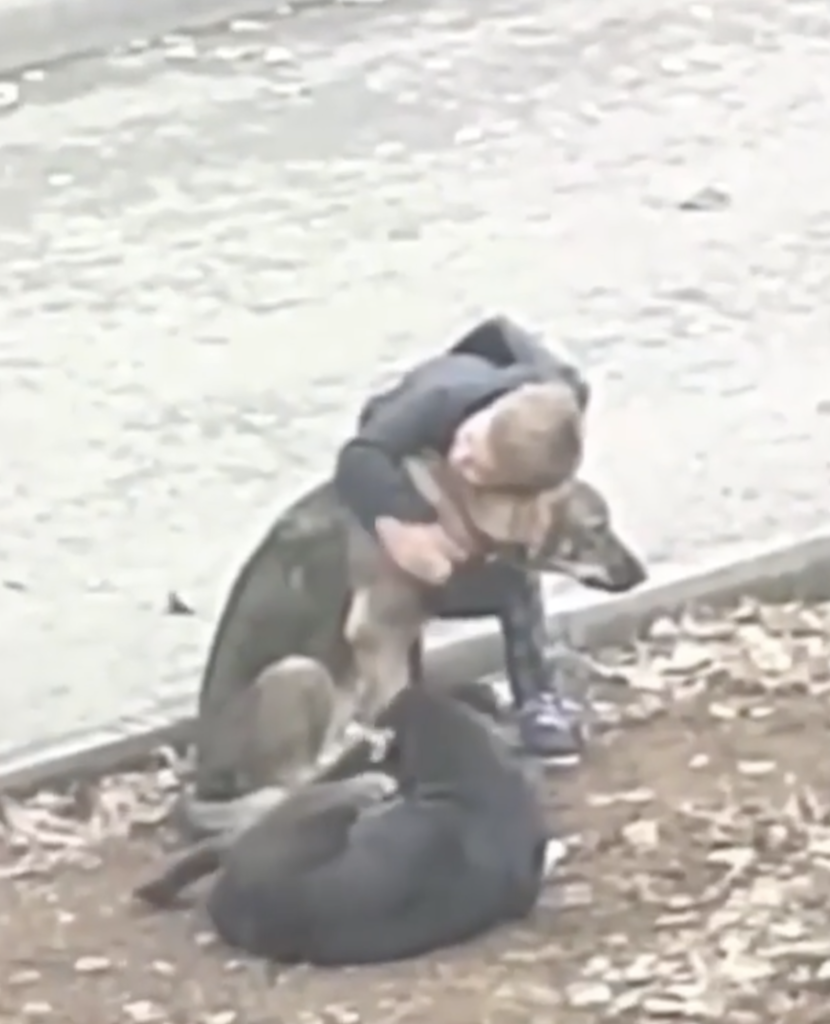 The touching video quickly went viral, turning the young boy into a local hero. But it's a title he appears to fully deserve!
Check the video below!