Rider Gallops At The Beach With Her Horse 'Pursuing Freedom'
|
We've all thought about freedom. How are things going for you? What kind of impact does it have on us? Are we liberated? And, of course, we have imagined concepts such as "pursuing freedom" or "having freedom" in our heads.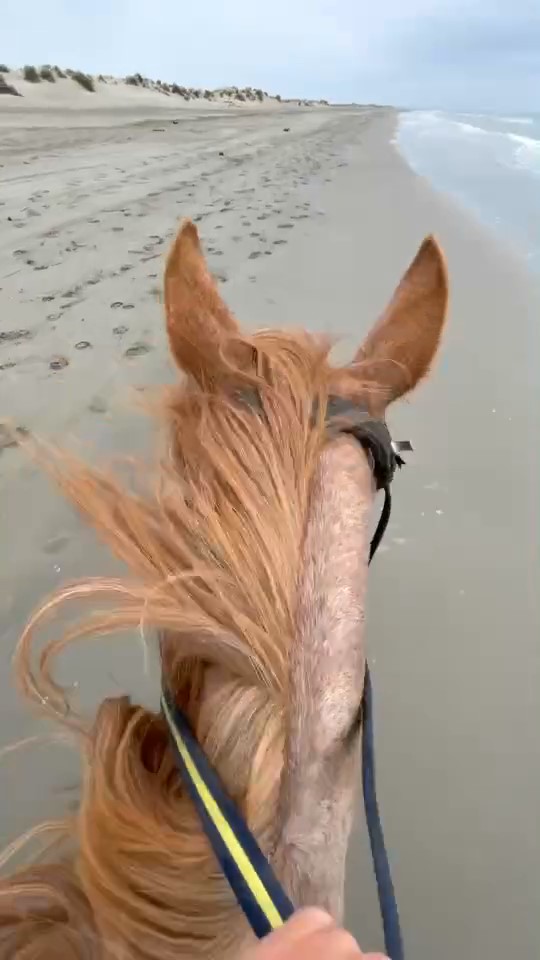 We'll show you one of those stages you've imagined in a short but viral video.
We've all fantasized about speeding along the edge of a quiet beach, towards a point where the sky, land, and sea appear to merge. Therein lies the freedom and peace we have long sought.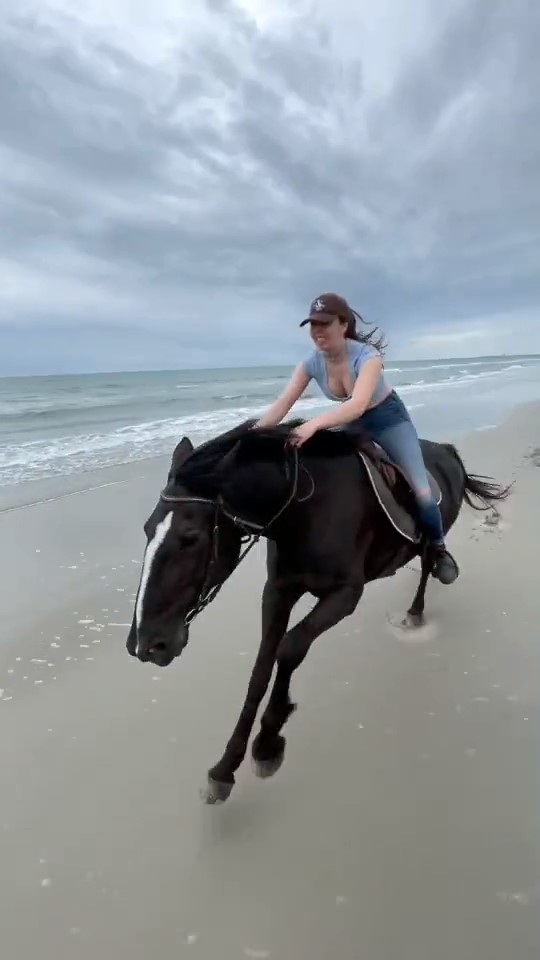 This film features a thick sky, turbulent water, a breeze, and a girl riding towards the horizon.
There's a reason why this Tik Tok video has gone viral.
We've all imagined ourselves in this situation at some point in our lives.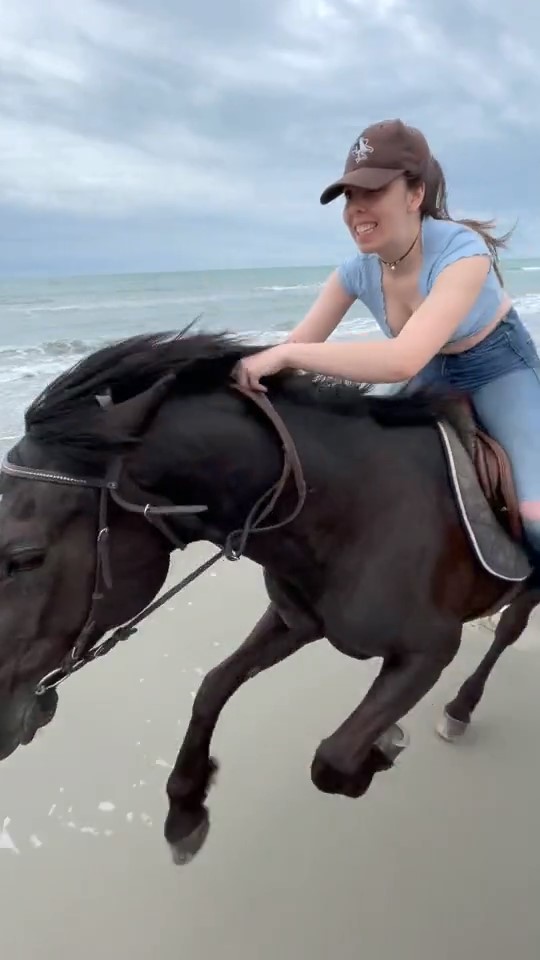 Horses are also galloping around with all their might. Not because they are being beaten or forced, but because they are emotional, and they love that scene and want to run in it. A rider who is riding with all her might. A horse galloping with all its might. Towards the horizon, accompanied by a dense sky, a noisy sea, and a raging wind.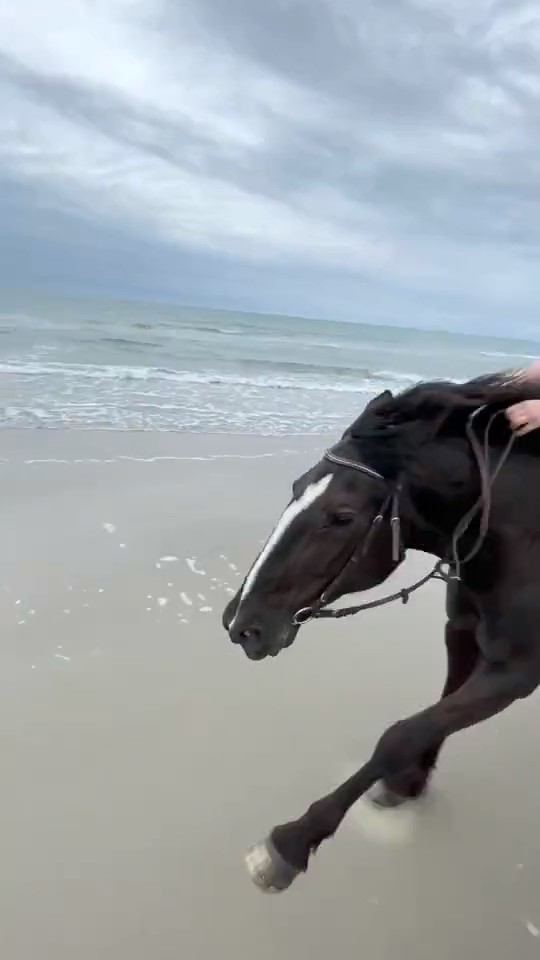 Tell me, did this video transport you to a time in your past or a place in your dreams?
I can't say I blame you. It did the same to me.