Horse Decides To Compete In A Dance With Ballerina During A Hilarious Commercial
|
In case you are a music, dance, and horse lover, you're about to fall in love with the following footage. Instinct of Color, a short video released in the fall of 2012, featured four OPI nail polish colors. As a result, the commercial is one of the most beautiful I've ever seen. DAN Paris, an advertising firm, was hired by OPI. They came up with something so fantastic that you have to see it for yourself.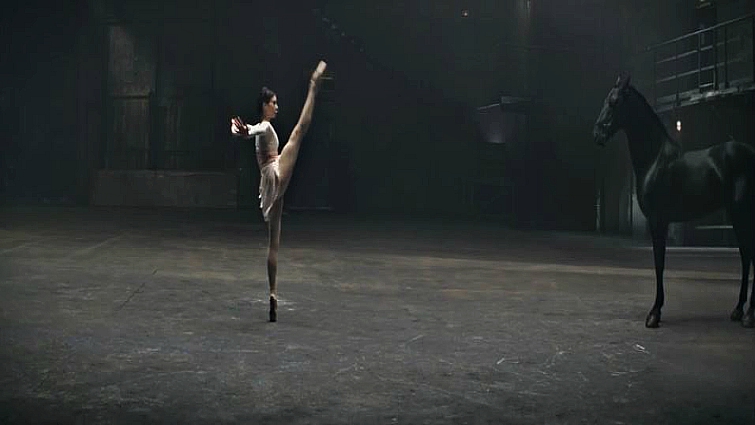 "Today, nail color may convey feelings and emotions, showing on the surface what the wearer is experiencing on the inside," Suzi Weiss-Fischmann, OPI Executive VP and Artistic Director, stated. Four women communicate through dance and color in this short film. We were able to convey the dynamic, energetic, and creative culture that typifies the OPI brand using a trained Thoroughbred who could duplicate the dancers' actions with very little computer manipulation."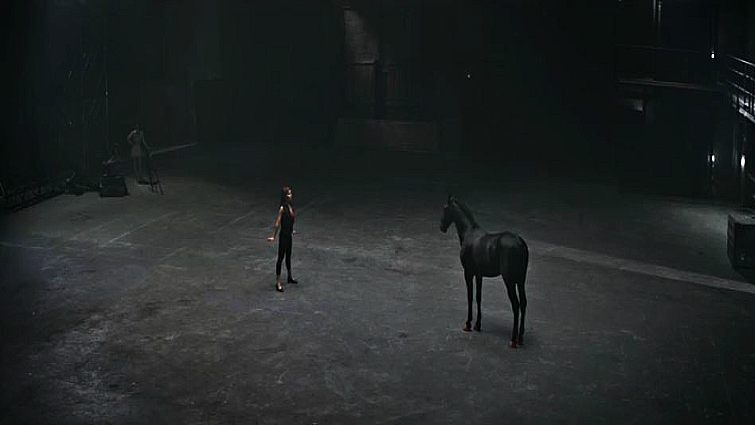 The ad's headliner is, of course, the stunning horse known as Lady in Black. The horse, described as a thoroughbred, was trained by Mario Luraschi, a French equestrian stunt trainer. While some of the dressage moves are accurate, Lady in Black's amazing motions are the result of some extremely talented Photoshoppers and 3-D animation.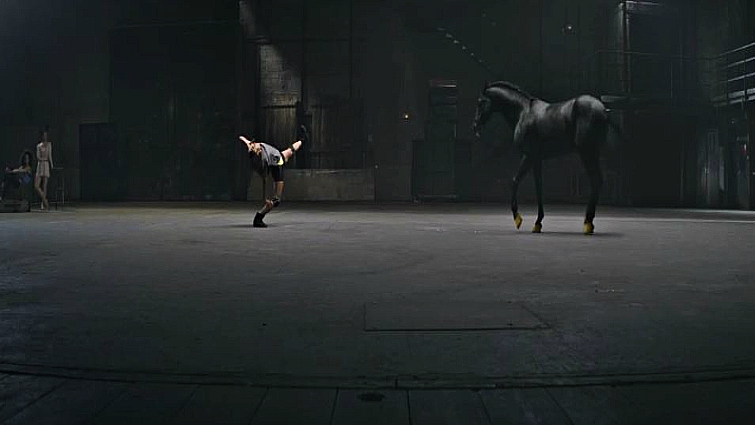 "We digitally rendered and tracked 3-D legs into many of the frames showing the horse executing a series of difficult dancing moves," according to the website. The goal was for both the animation and the render to achieve a photorealistic aesthetic. Our creative team of animators labored to duplicate realistic movements based on the footage of the actual horse after the 3-D model was painstakingly matched to that of the real horse." This commercial, whether animated or not, goes much beyond a beauty ad. This is a genuine work of art!