Man Travels 310 Miles To Meet His Stolen Dog In A Touching Reunion
|
In today's story we will present you Bandit, a one-year-old Malinois Shepherd, that has vanished from his home in Côte d'Or, France. Farid, Bandit's owner, was not feeling good by his loss and searched for him for months without giving up The good Samaritan found Bandit at the side of the road eight months later.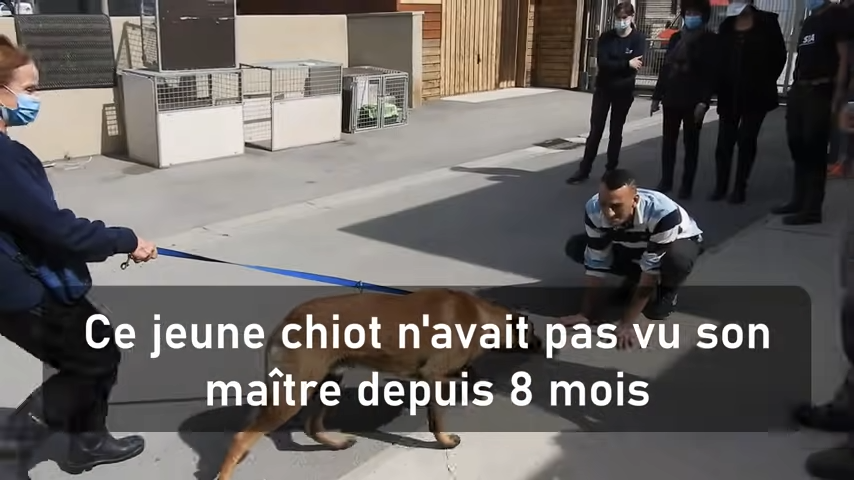 Bandit was found without a collar 310 miles from his home. Thankfully, Bandit was fitted with a microchip that could (eventually) be used to reconnect him with his owner. A reunion has been planned, and we need such stories and films to make our days.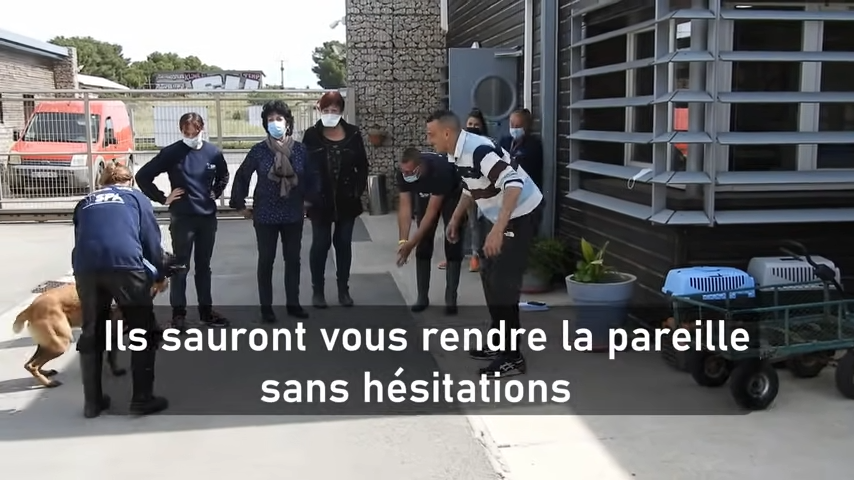 Bandit and Farid look forward to reuniting and remaining together for many more years, thanks to the animal sanctuary's great lifesaving efforts, the kind Samaritans, and microchip.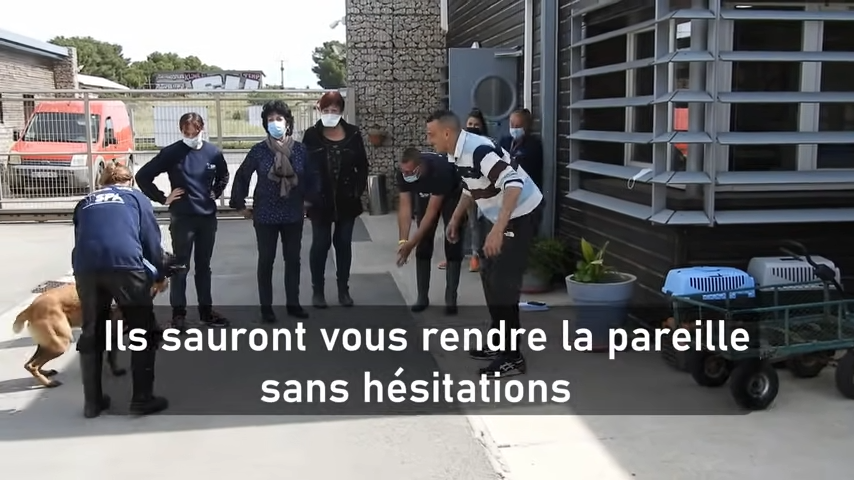 Farid knew he was going to pick up Bandit right away. "I owe a debt of gratitude to everyone who has contributed to the reunion. The necessity of chipping your animal cannot be overstated.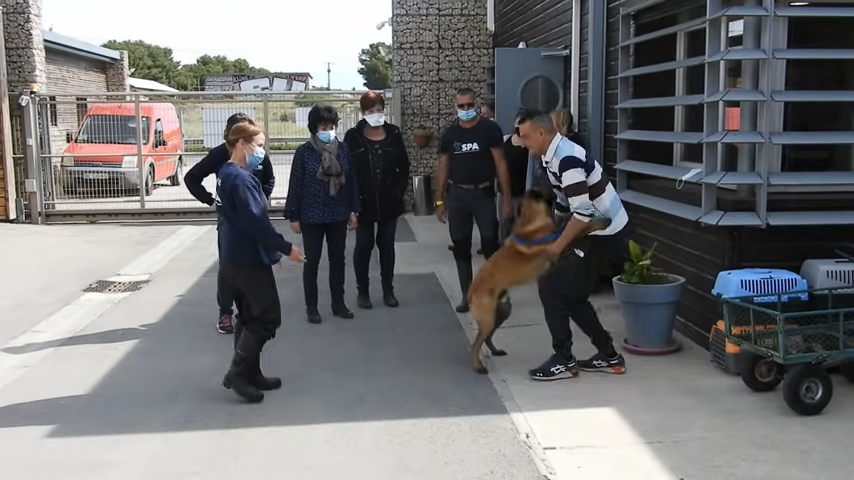 "One of the happiest days of my life was bringing Bandit home," Falid said. It's a really moving and beautiful reunion for the entire team, Bandit, and the owner, as you can see in the video below.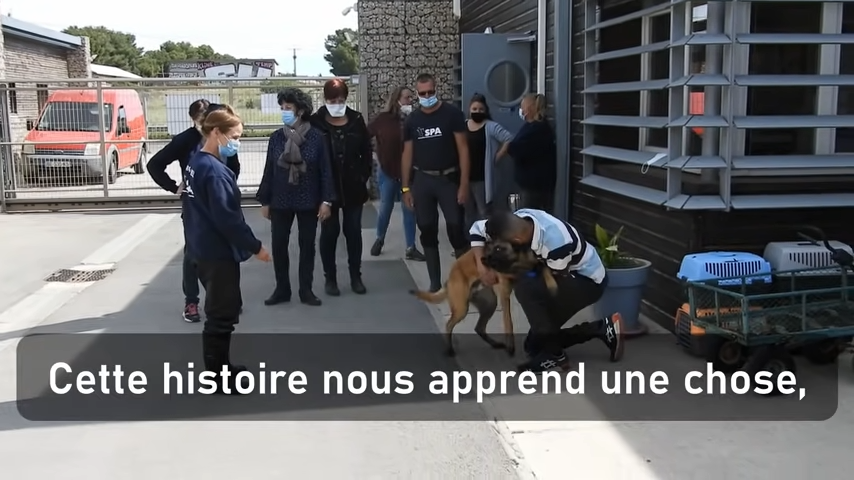 This story definitely made my day. It is simply incredible seeing a dog getting back to his owner. We need more such lovely reunion stories.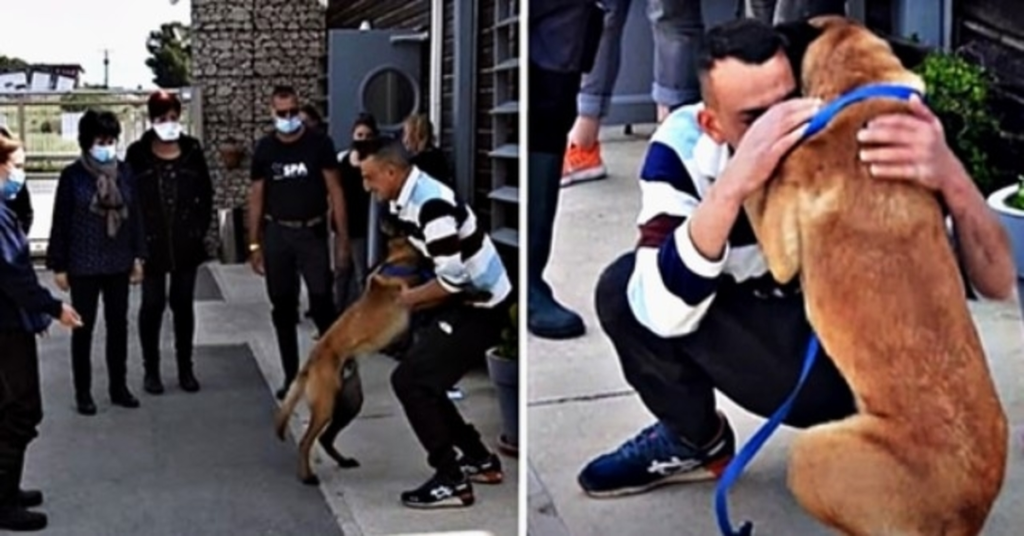 For more information, have a look at the film, share your thoughts, and don't forget to share this touching moment with your loved ones on social media!