Dog Barks At Biker So He Follows Him To Abandoned Baby
|
At the end of December, Junrell Fuentes Revilla was riding his motorbike in the mountains near Cebu in the Philippines when a dog started chasing him.
The dog barked and barked, desperately seeking Revilla's attention. The motorcyclist sensed the dog was trying to tell him something, so he stopped the bike and walked over to the puppy.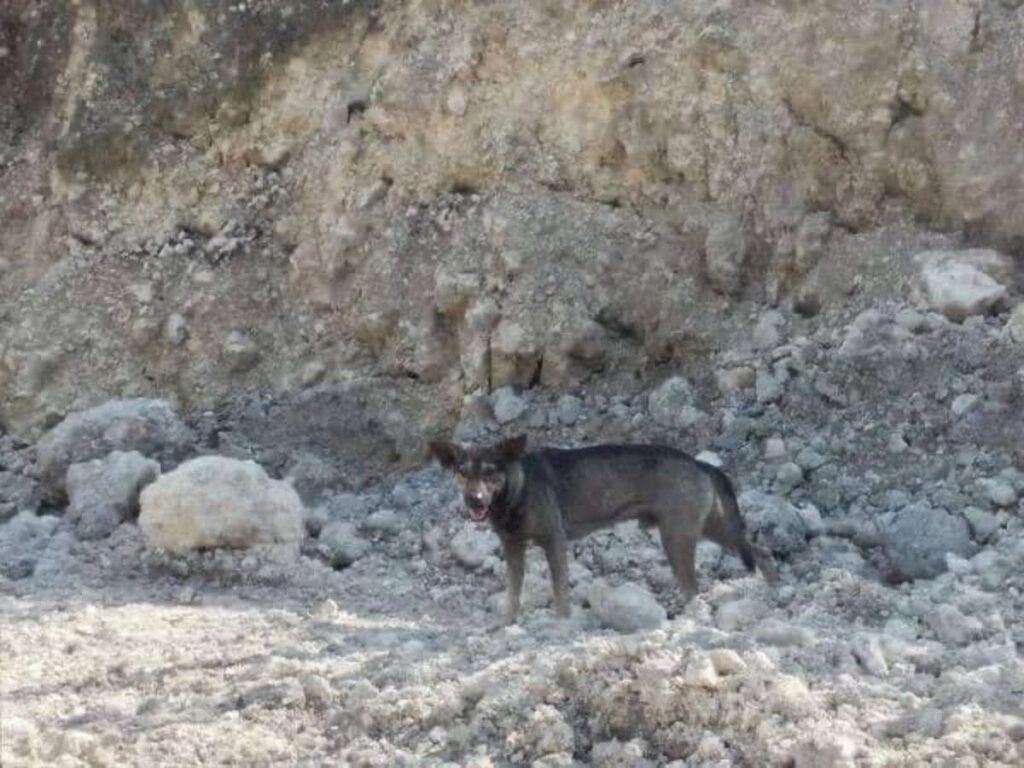 The dog led Revilla to a junkyard and a small package wriggling on the ground. "To Revilla's surprise, she found a baby wrapped in a brown towel." The place where the child was found is isolated because it is on top of the mountain.

Revilla picked up the baby and rushed him to the nearest police station, where the Social Security Department responded. Thanks to the dog's quick wit, the baby was found just in time and was still healthy.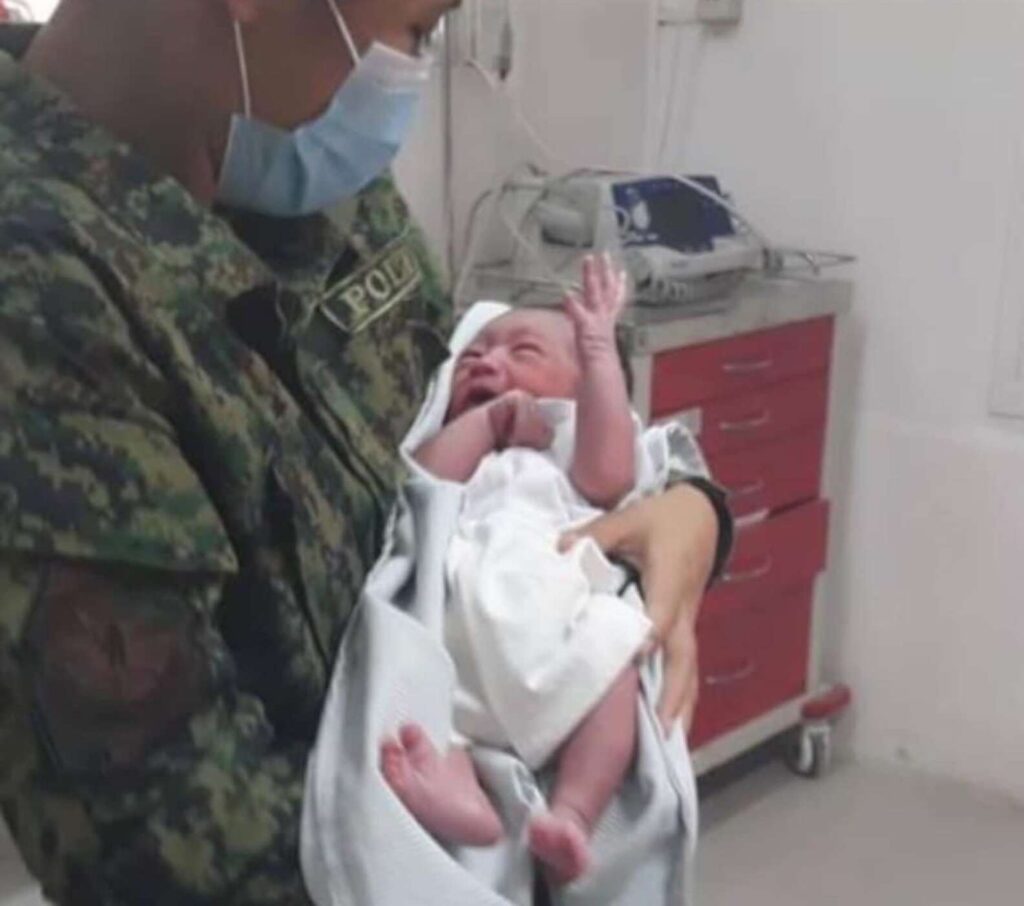 When the story of the heroism of the stray dogs spread across the local news, Hope for Strays Rescue volunteers rushed into the mountains in hopes of finding the puppy useful. Instead, they met a man who claimed the dog, named Blacky, was his.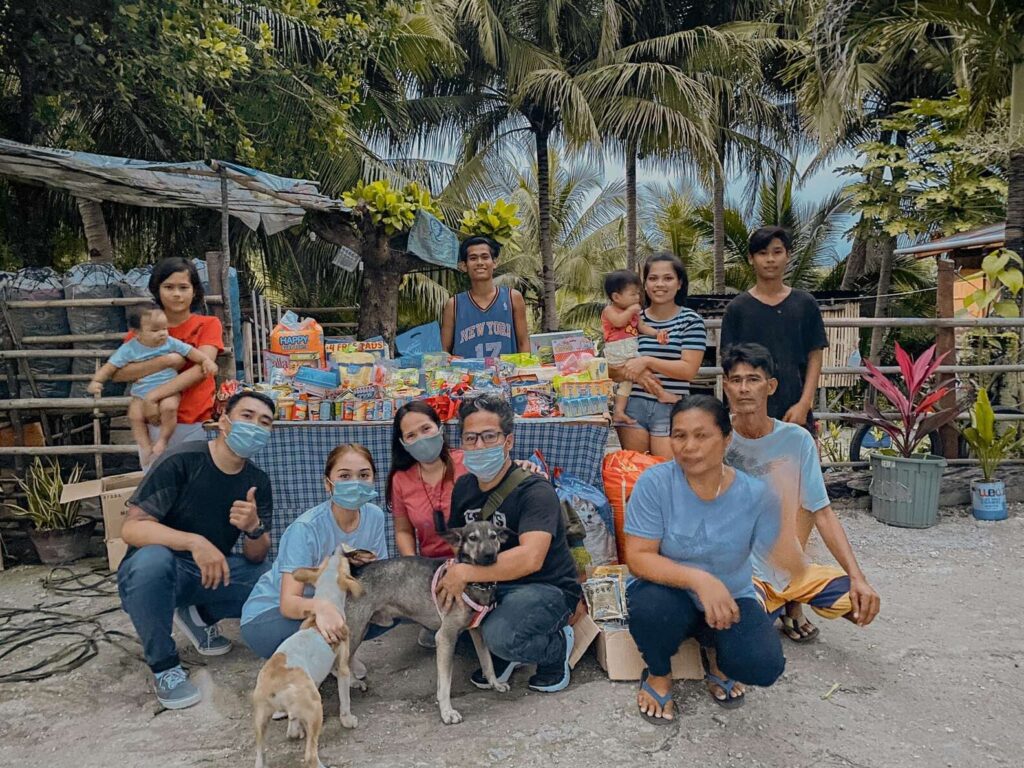 Blacky and his family have since received a wave of community support, including donations of food, pet supplies, and more. While Blacky may not know it, it changed the future for him, his family, and a very lucky child.