Horse Insists On Being Part Of Shania Twain's Home Performance
|
Shania Twain is a big fan of horses, and she has a lot of them. The country singer isn't afraid to use them in her compositions. Her horses are a big part of Shania's showmanship; she rides them on stage, in music videos, and even through the streets of Nashville. Moreover, if you search the internet, you'll find numerous images of her riding a horse. It only makes sense to incorporate her love of horses into everything she does.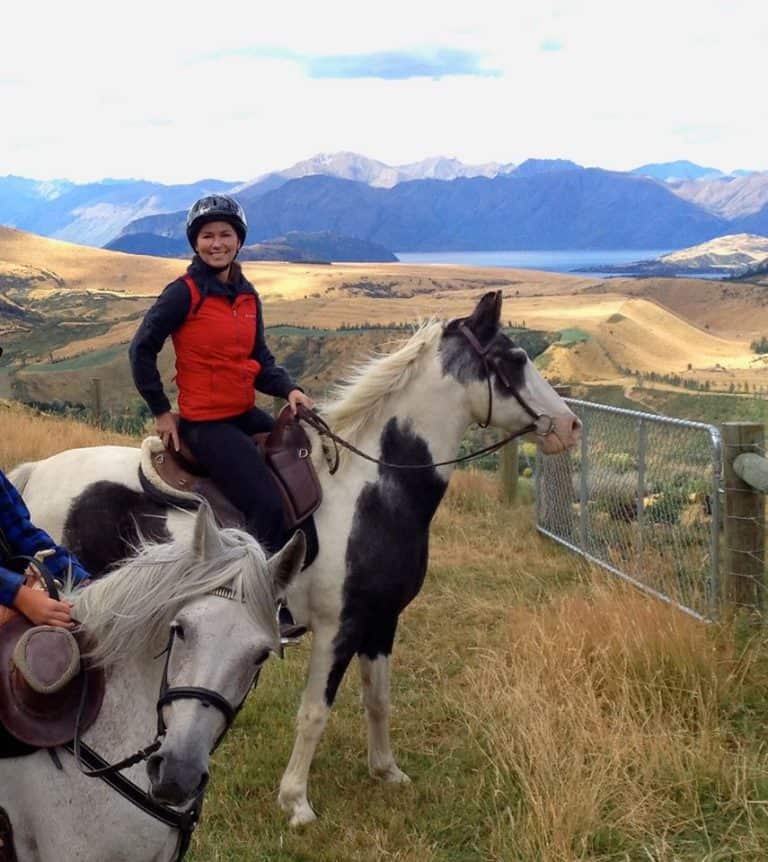 As a result of the #stayathome movement, the entertainment industry has been making the necessary adjustments to ensure everyone's safety. As part of the ACM Presents: Our Country At Home CBS concert series, the country singer was recently asked to perform live. This is exactly how it went down, but she couldn't have done any of it alone. Meme, the little blonde horse with a taste for the spotlight, may be recognized by anyone who has seen her live show in Las Vegas.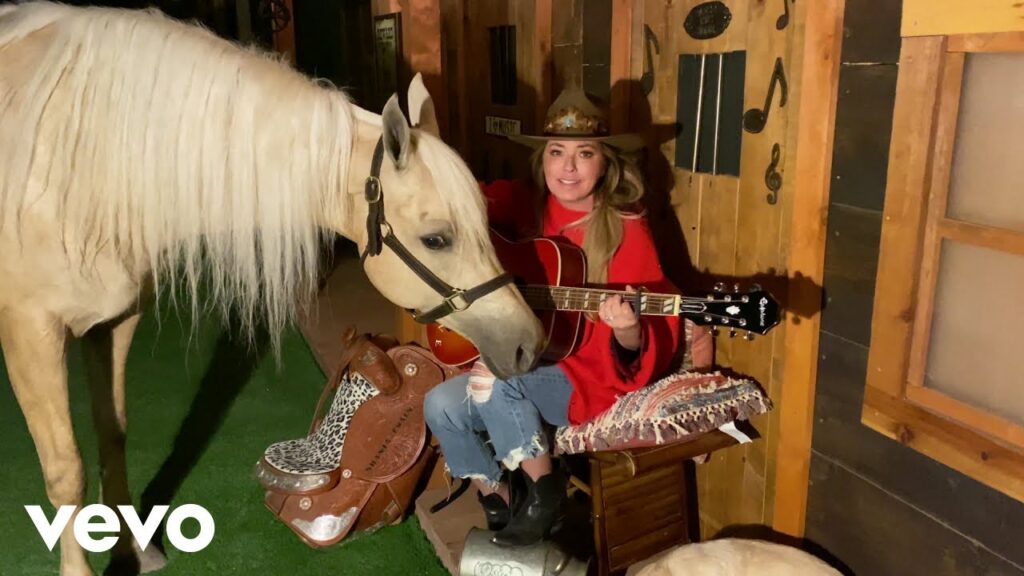 Love how Shania's horse insisted on getting some of her full attention! It's obvious that horses bring Ms. Twain joy, and perhaps that's why she still looks as young as the day she introduced us to her catchy tunes. Have a look at Shania Twain's horse try to steal the show as he refuses to leave!