Wild Horse Recognises His Girlfriend After Years Apart In A Heartwarming Reunion
|
This is the touching moment when a wild horse reunites with his girlfriend after more than two years apart. But none of this would have been possible without the help of the wonderful people at Skydog Sanctuary, whose full-time job it is to rescue mustangs.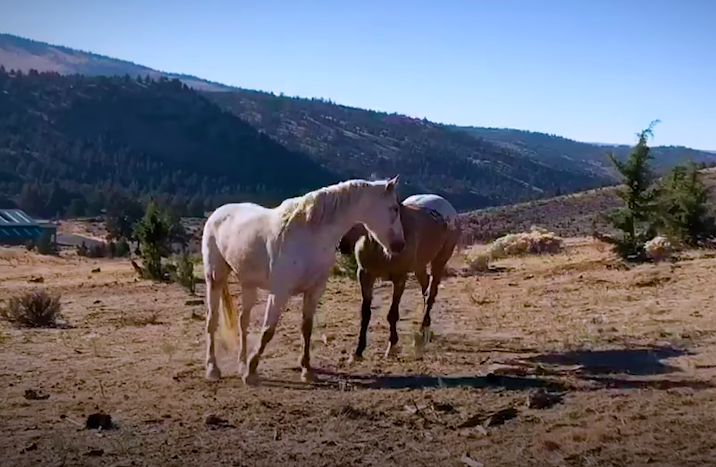 Wild horses (and a few other species) have lifetime partners, which is unusual in the animal world. That's why they have such a strong family connection. After all, that's why this reunion was so emotional!
The beginning of this happy ending story was a snap. The stunning Phoenix – a wild stallion – is seen fleeing from a capture in dramatic fashion in the photograph. After successfully emancipating himself, the mustang returned to assist his soulmate Ghost, who was still imprisoned there along with other wild horses.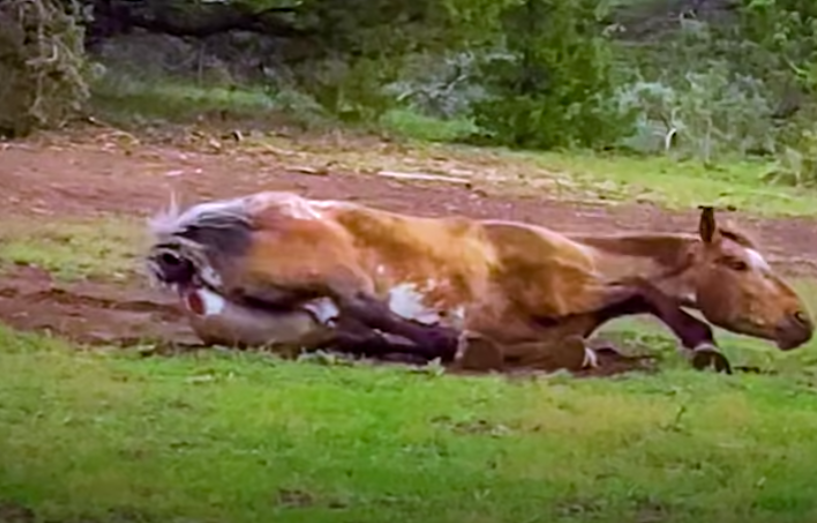 Clare Staples, CEO of Skydog Sanctuary, was scrolling through Facebook when she came across the dramatic photo, which was originally shared by American Wild Horse Campaign. The woman was so moved by it that she vowed to do everything in her power to reunite the two horses. But it's a difficult mission!

Clare and her dedicated team attempted, but failed, to adopt both horses. "They informed us that both Phoenix and his female companion would be released back into the wild, which we were pleased about," the woman wrote. Nonetheless, the chances of them being released are dwindling by the day.

Phoenix was still imprisoned nearly a year later, and Ghost was nowhere to be found. Clare eventually discovered that the mustang might not be returned to the wild after all. It was at that point that she applied to adopt the stallion. Despite her success, Clare was disappointed that she was unable to reunite Phoenix with his soulmate.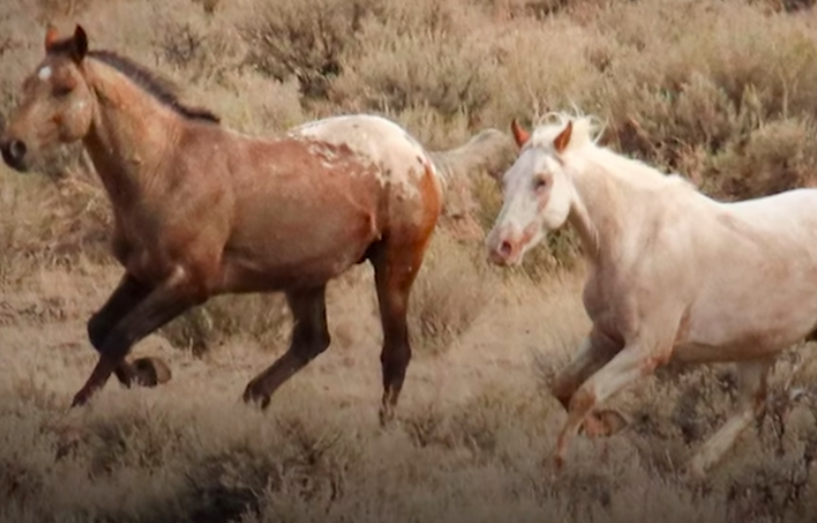 But there is always a reward when you are determined to do things and never give up. Clare was well aware of this. So, after more than two years, she and her team have accomplished the impossible. They have finally reunited Phoenix and Ghost! Naturally, the reunion of the two majestic horses after years apart was extremely emotional. Have a look at the following video for more, let us know your thoughts, and do not forget to spread out the video on social media.