Sassy Horse Joins His Owner Dancing To 'All About That Bass' Song
|
Meghan Trainor's smash song "All About That Bass" took her to new heights in her career. She has a lot of human fans since she has released this song, but she has an even more unique fan: a horse who is jamming to it. Emma Jones, the horse's owner, began dancing to the beat of the music, and when the horse saw her dancing, it couldn't stop himself from dancing to the beat of the music as well.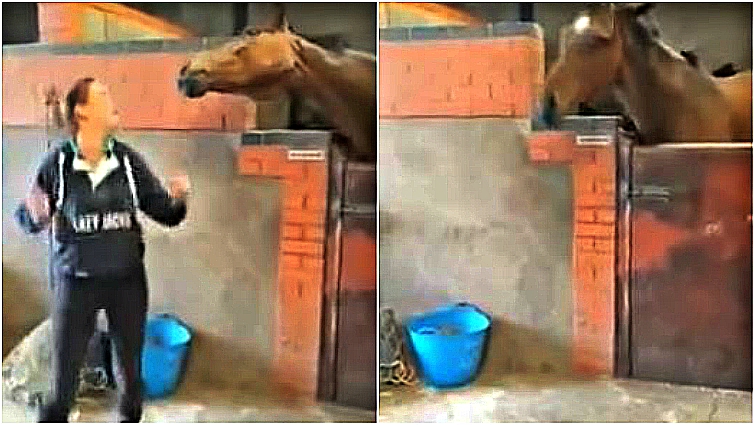 It has some quite amusing moves. Another horse was rocking to the song "I love it" by Icona Pop, which is completely different from "All about that bass" or another horse dancing to "Watch me by Silento," as you may have seen in one of the previous posts. It shows again that horses are really smart and lovely creatures. Actually, we are so luck to have them in our life. The following video simply made my day.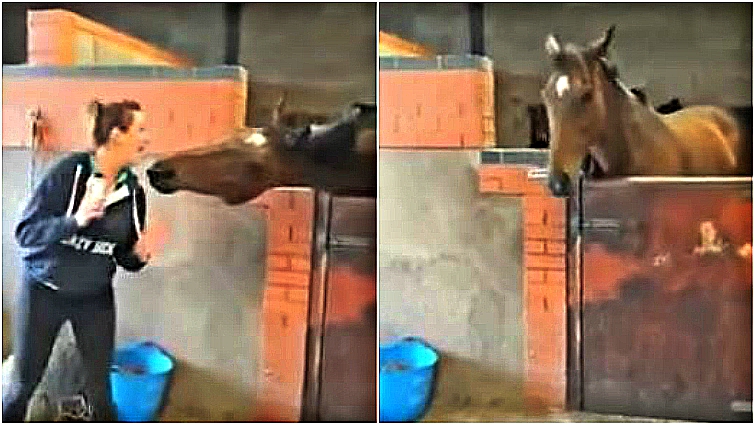 How about your steeds? Is there a song that your horse enjoys listening to or dancing to? Do you have any footage of them demonstrating how much they enjoy a certain song? If you do, please leave a comment below.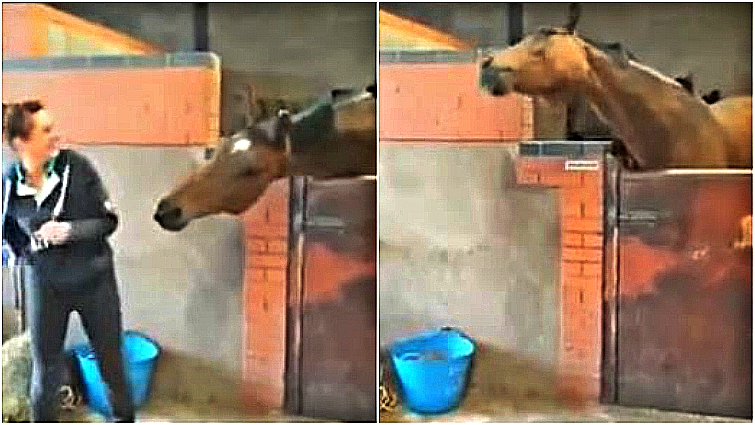 Have a look at the following video for more and let us know your comment on the video! Please do not forget to spread out the video on social media with your friends and family in order to make their day beautiful as well.