Horse Training Machine That Resembles A Rollercoaster
|
The pre-training of juvenile racehorses at Kingwood Stud in Lambourn is being helped through a groundbreaking new procedure called Kurtsystems. In contrast to many juvenile racehorses' early training experiences, this method introduces young horses to a pre-training program without the risk of human error in a tightly monitored and regulated setting.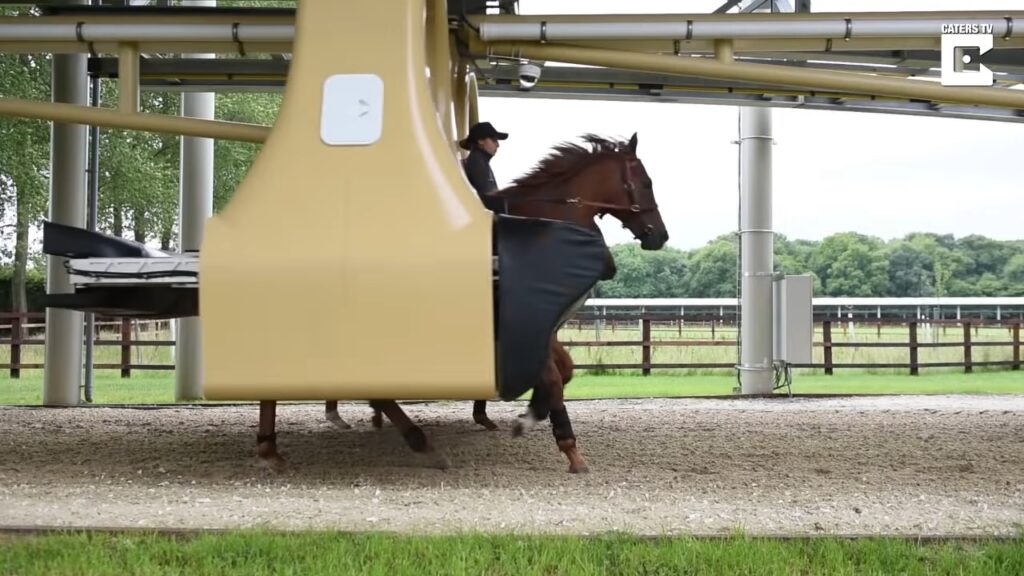 Owners, trainers, and breeders of horses have high expectations for their equine athletes. The problem with "hard training" on young horses is that their musculoskeletal systems haven't yet matured, therefore there is a high danger of damage.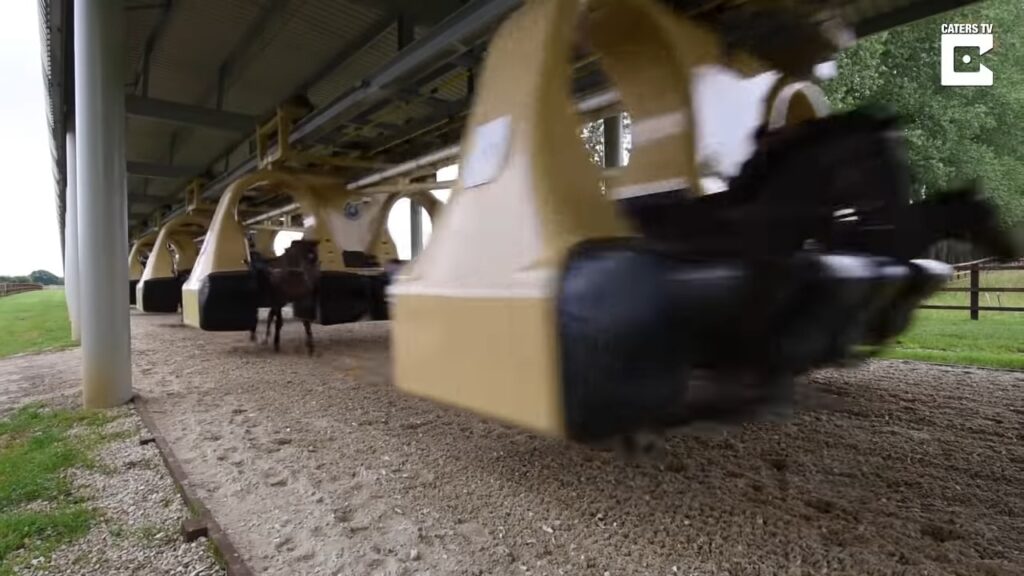 Bloodstock racehorses are plagued with musculoskeletal ailments on a regular basis. This is due to the fact that young horses under the age of two are subjected to an extremely strenuous training and racing regimen. For young horses still in development, such injuries are frequently irreversible and lead to a short or non-existent racing career and a loss of breeding potential. Nearly half of all leg injuries are caused by tendon or ligament injury. Sadly, the prospective champion racehorse of the future may be unable to compete because of damage to the tendons that connect the muscle and bone structures in the horse's body.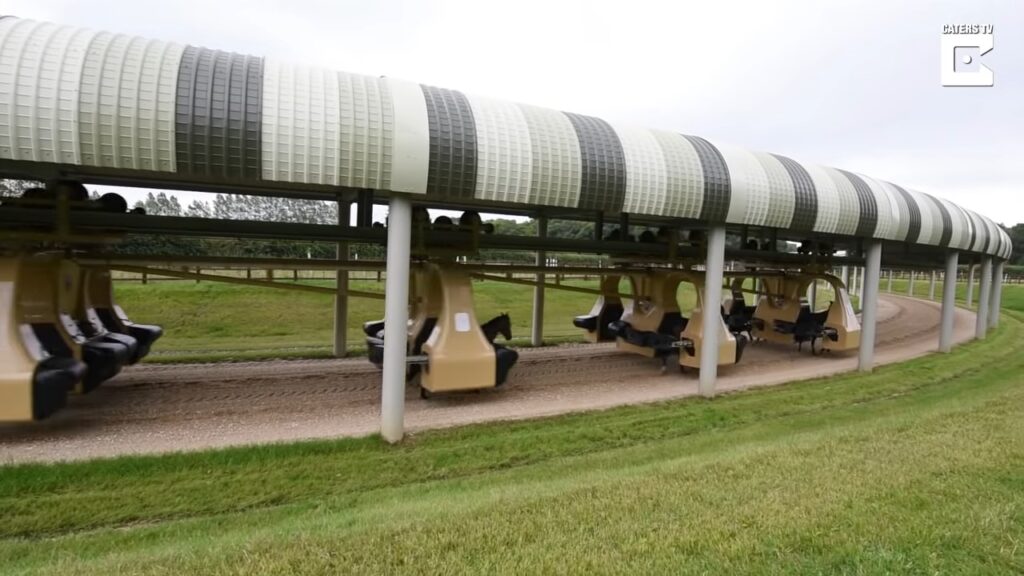 Studies have showed that the young horses' metabolism, abilities, and muscle growth were all improved by Kurtsystems pre-training exercise. To avoid overworking tissues that haven't yet responded to exercise, the young horses are exercised for six months to build up their bone strength and power. The volumetric increase of muscle fibers, adaptability, flexibility, agility, and endurance were also noted during the activities.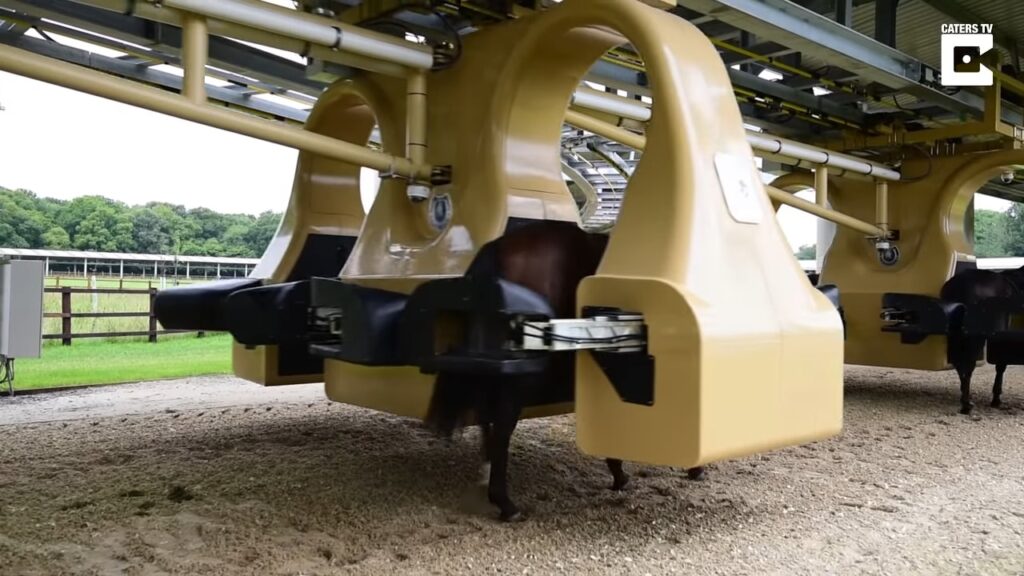 To ensure that the young horses are ready for a tough and competitive future, Kurtsystems' pre-training approach ensures that their bones, muscles, tendons, and ligaments are strong enough for training. Anatomical development of young horses has been the primary focus of Kurtsystems' design.
Check the video below!