Brave TV Reporter Puts Her Life On The Line To Apprehend A Loose Horse
|
In a freak accident at Chepstow racecourse, At the Races presenter and former jockey Hayley Moore was slammed to the ground by a loose horse she was attempting to capture. A seven-furlong handicap Flat race, in which 12 horses competed, including the three-year-old Give Em A Clump, was the scene of the incident on Saturday.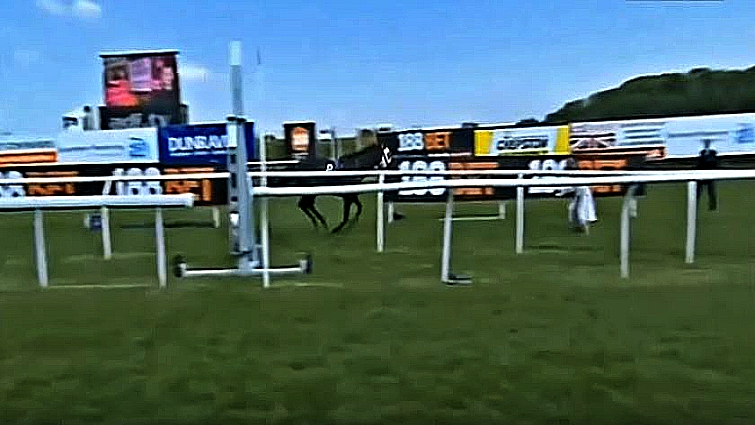 A video was taken at the moment Hayley Moore, sister of former champion Flat horse Ryan Moore, as well as jump riders Josh and Jamie and daughter of trainer Gary, stepped out in front of the horse to catch it. Give Em A Clump was in the first furlong of the race when his jockey was unseated. After that, he completed two laps of the track before Hayley decided to take matters into her own hands and intervene.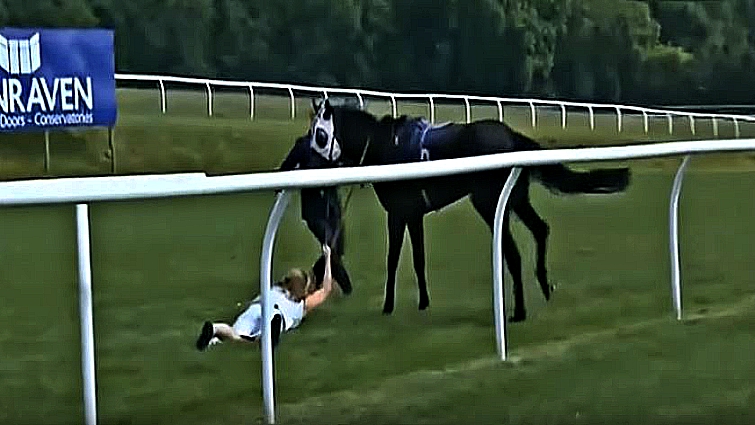 During his final gallop, Hayley walked on to the course and managed to grasp his reins as he crossed through the finish line. Despite being pulled over and carried for a short distance, the woman managed to hold on until the horse came to a complete stop.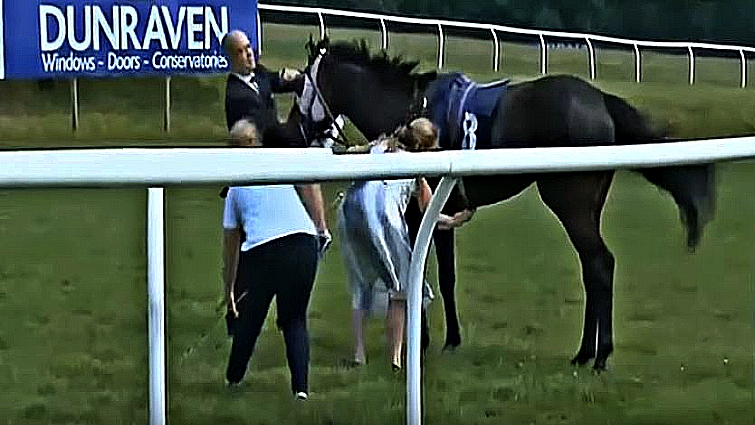 As Hayley described it, "it appeared as though the horse made a strange little hop in the first furlong and then stumbled." " His jockey then slipped off his back and his blinkers slid down his face, somewhat obstructing his eyesight, and he was left galloping around in a state of terror.
'I reasoned that if I didn't try to stop him right away, when would he stop?' He may have exhausted or injured himself, and I was concerned that he would collide with something dangerous. He was running around afraid, and I didn't want him to do it again," Hayley explained. She is, truly, a courageous young lady.
Check the video below!