12 Years Old Secretariat Galloping In The Pasture As A Colt
|
I'm sure most of you have heard of the legendary horse featured in the video below, thanks to his successful racing career. Every horse owner would be grateful to have a horse like him. Additionally, he's a stunning Thoroughbred who stands out from the crowd no matter how close you get.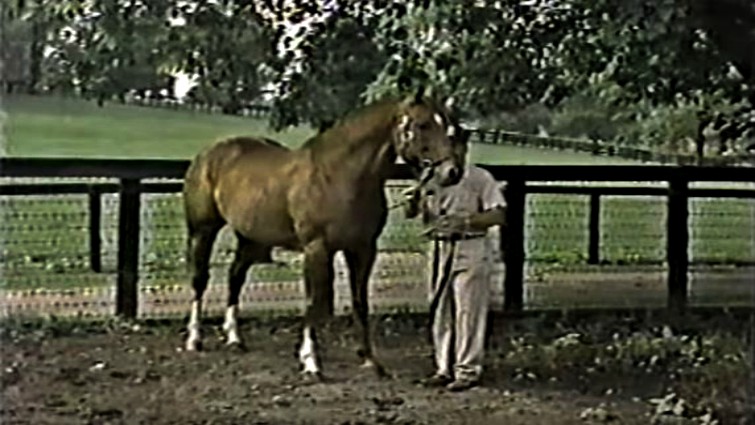 He was born 50 years ago and died at the age of 19, but he is still revered in the horse community because of his incredible contributions to the sport. No, I don't know who he is. Secretariat, an American thoroughbred racehorse, was the first Triple Crown winner in 25 years when he triumphed in the 1973 Belmont Stakes. When he won the Belmont Stakes by 31 lengths, many consider it one of the greatest races ever seen on the track.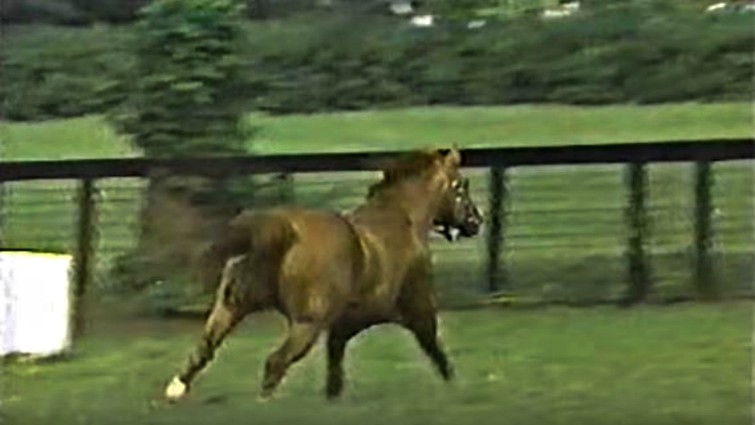 He won five Eclipse Awards during his racing career, including two Horse of the Year awards at the ages of two and three. Nominations to the National Museum and Hall of Fame were made in 1974, to his great surprise. As you can see, Secretariat had an illustrious career, and those in the equine industry who know their stuff consider him a legend. There are still a lot of horse racing fans around the world who remember him more than 30 years after his death.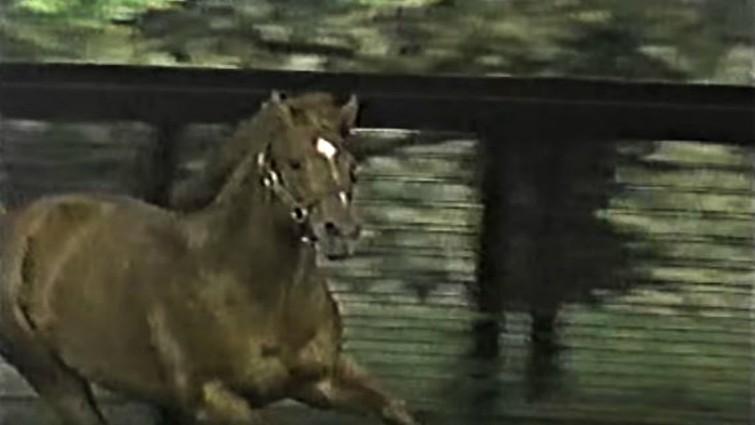 This video was taken when he was 12 years old, or about 38 years ago, and we thought it would be appropriate to share it with our audience because it is so touching. Claiborne Farm was the setting for the filming of this scene. The general consensus was that he moved like a massive machine. Unfortunately, his health began to deteriorate at the age of 19, and he was forced to retire.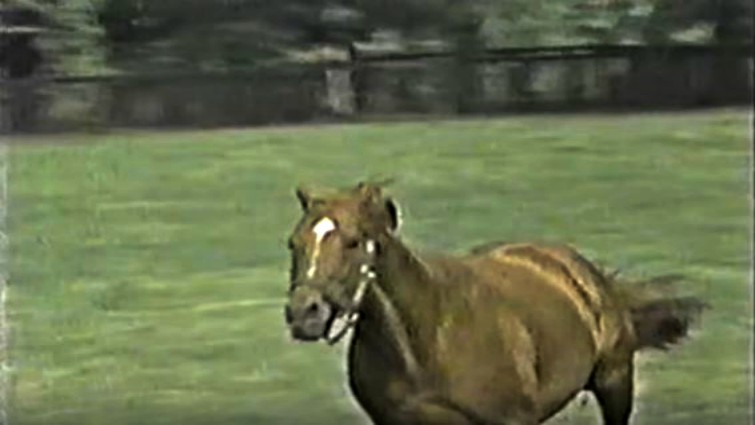 He passed away a short time later. His distinct personality shines through in this video, making him stand out among the other horses in the herd. When it comes to running, Secretariat is just like any other kid. He truly had a big heart! Awe-inspiring to see videos of his incredible talent and personality.
Have a look at the following video for more, let us know your thoughts, and spread it out on social media with your friends and family!