Little Filly Demands Having Her Back Scratched By Man
|
We have all had situations where we have been itchy and the reality shows that scratching it is the best feeling we can get. In fact, it seems like a simple thing for humans because we can do it by just using our own hands, however, we should keep in mind that other creatures might struggle with that.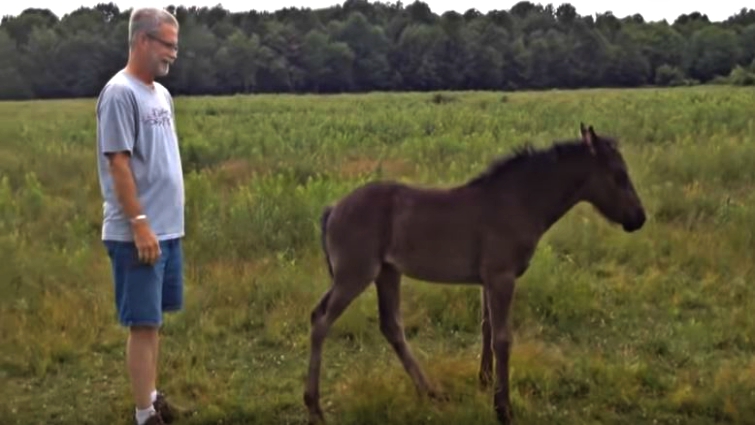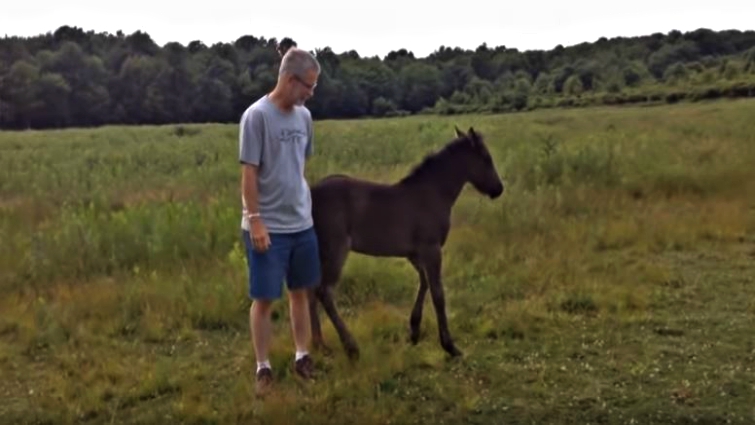 Even though they struggle, they still don' give up and keep trying until they find a way to do it. We have seen horses scratching themselves around a tree or various objects nearby, but they can get maximum pleasure while being scratched by people, especially their lovely owners. In some cases, they might be itch in some spots they can't access and they are not able to relieve the itching, so they need human help for that.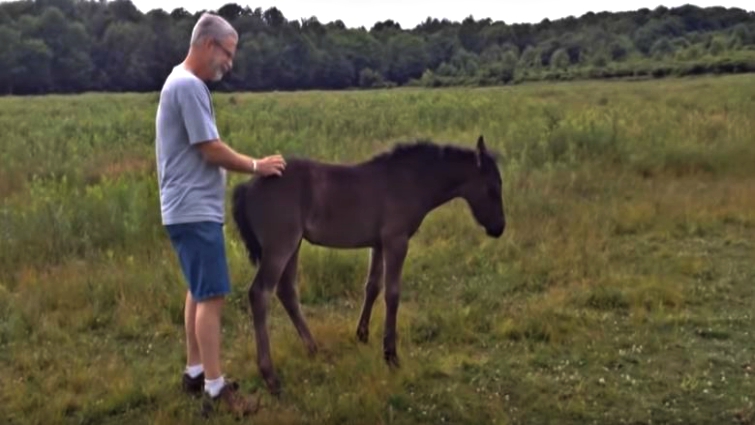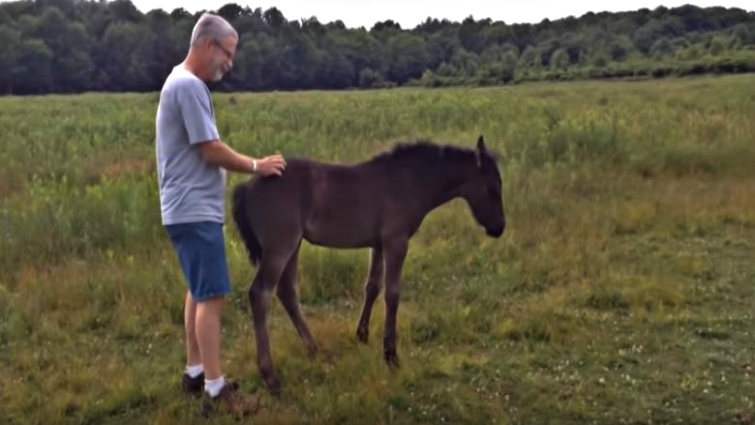 The little filly presented in the following video always has to ask for help when it comes to scratching her back because she can't do it on her own. The filly simply loves to be scratched and she is not even ashamed to tell you where and when she wants to be scratched. She even has a favorite person for it and she'll run after her uncle just to get her butt scratched.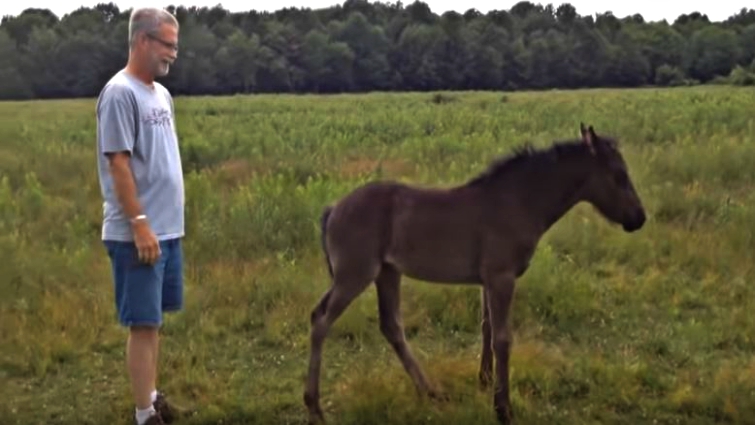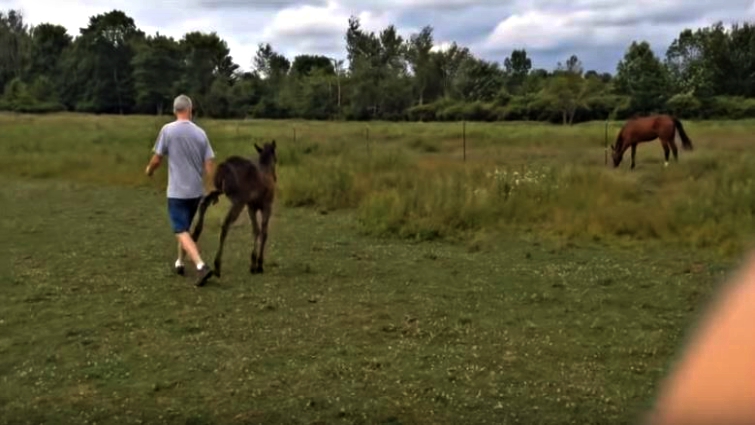 It's the cutest of them all! As you can realize from the following video, she feels pleasure when uncle continues scratching here as she asked! That smiling face says it all. Please take a look at the video and let us know your opinions. Don't forget to spread out the video to your friends and family on social media in order to make their day beautiful too.