Baby Foal Was Born With Horse-Shaped Birthmark
|
There are some people who are born with birthmarks which are usually in an odd shape on their back, hands, or legs. Horses, too, are born with birthmarks just like humans do but this particular foal is born with a very interesting birthmark that looks like himself!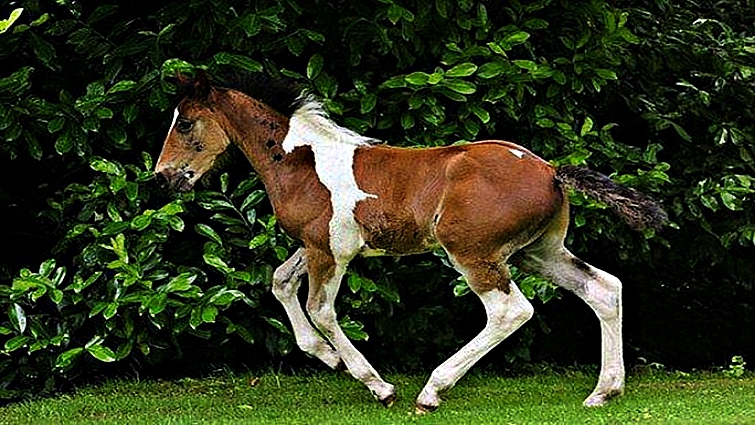 While it is not uncommon to find horses born with outstanding-looking birthmarks on their body, this foal's birthmark is quite different from other horses. Shaped in the profile of a horse running up to its neck, this foal's white birthmark is surely one in a million!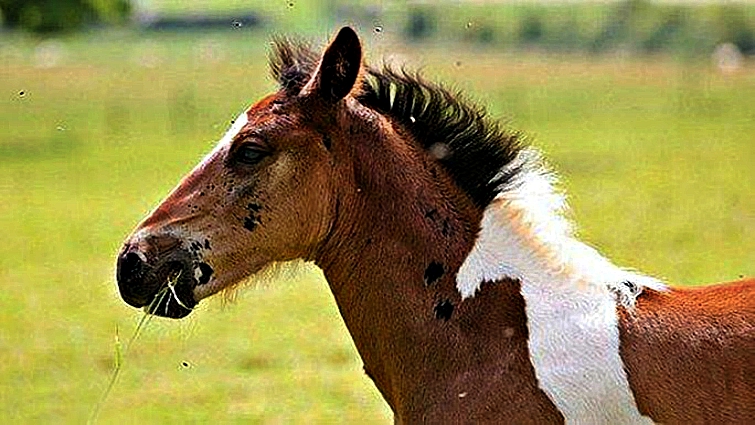 Since the white marking sits perfectly well within the foal's chestnut fur, which makes a great contrast to the marking. Thanks to its bizarre shape, the birthmark looks even more majestic and breathtaking! The foal, named Da Vinci, is blessed with the white marking that resembles himself. He was born Fyling Hall riding school in England.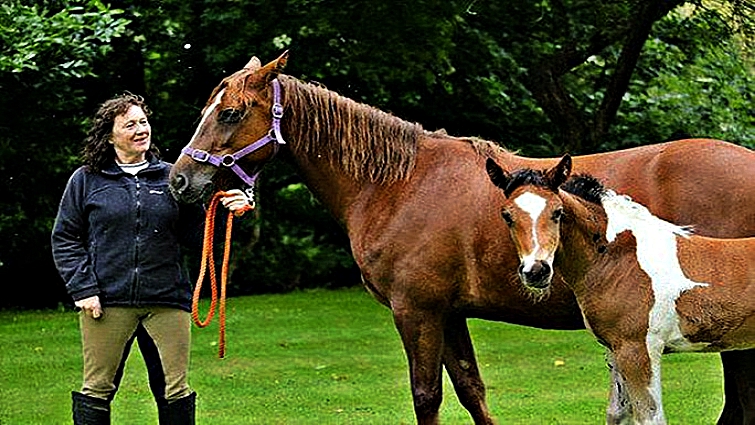 Adding to the wonderful birthmark, Da Vinci also has another marking on his bottom that resembles a heart shape. The lucky foal's white birthmark has gone viral on social media as people found it amusing that the birthmark coincides looking like the horse himself. Take a look at the photos of Da Vinci and his unique horse-shaped birthmark here.