Humorous Equestrian Parody Of Adele's Hit Song 'Hello'
|
Adele, an English composer and singer known for her incredible voice and adoration from fans all around the world, released her most renowned music video, "Hello," in October 2015. The song has gone on to become an international hit, with over 2 billion views on Youtube, making it one of the most-watched music videos of all time.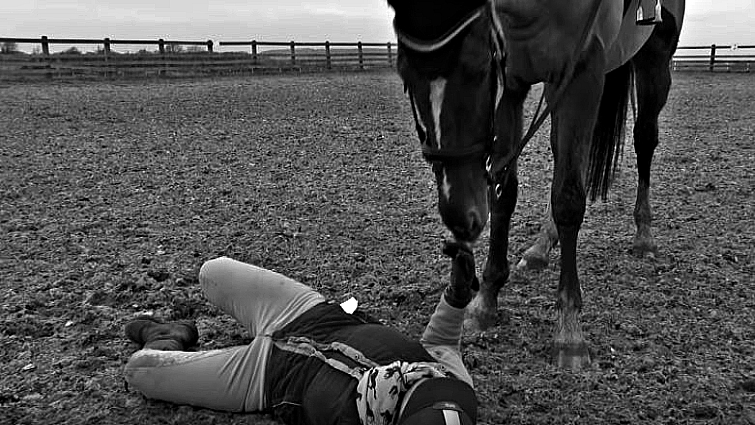 Because of the video's popularity, many individuals chose to make parodies about a variety of themes, but our personal favorite is Kelly Jewell's equestrian parody. At her Thoroughbred training establishment, "Racers to Riders," she specializes in retraining ex-racehorses. She penned the lyrics herself and decided to record and release the parody with the help of her husband, a music producer, on New Year's Day.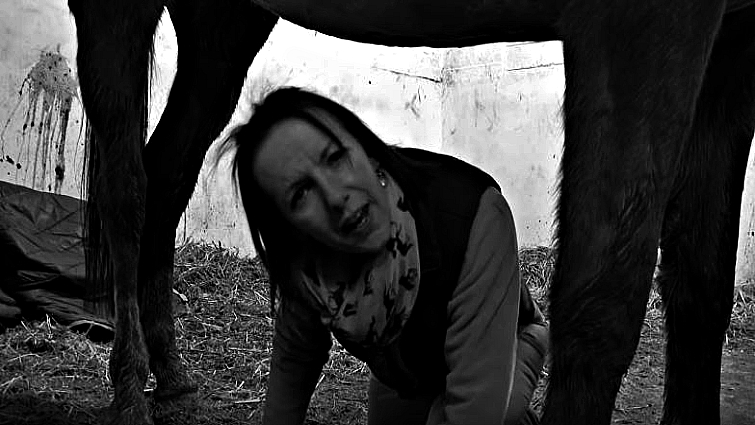 The parody is a fantastic depiction of a horse's relationship with his owner. Kelly merely intended to have some fun with her film by sharing it on YouTube, and she had no idea it would become so famous.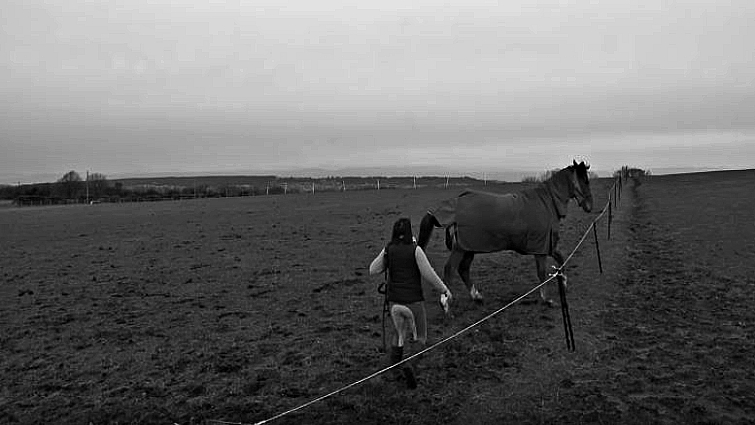 The spoof has now received over 1 million views and has become a favorite among equestrian communities worldwide.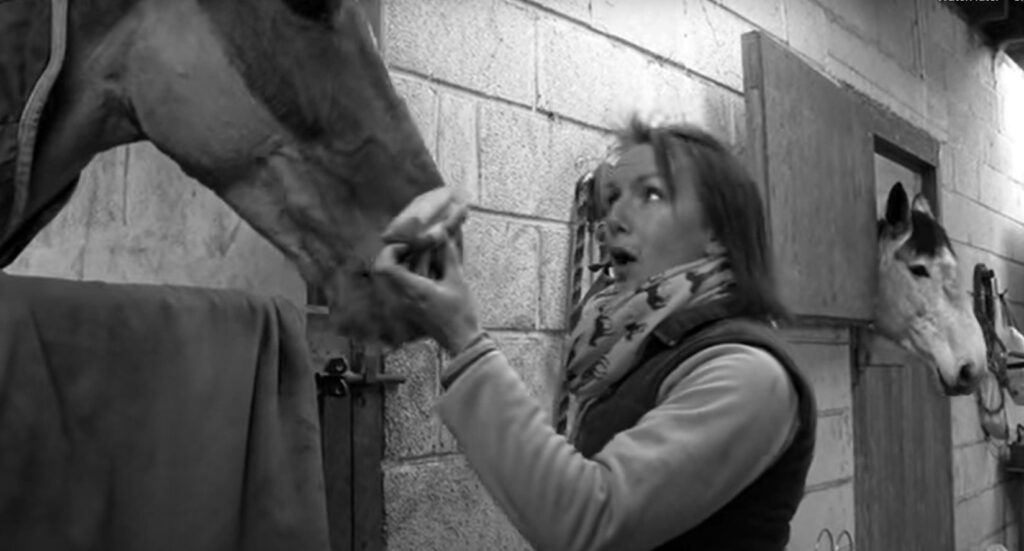 People burst out laughing because the lyrics are so realistic and humorous. "Hello from the hot and dry, at least I can say I tried, with goodies and carrots after snacks, but it doesn't seem to matter, even though it's up to my thighs." Isn't it hilarious?
Have a look at the hilarious video, and do not forget to spread out the video on social media!