Police Officer Refused To Leave A Horse That Was Stuck In The Flaming Barn
|
The sight of a raging inferno is usually a frightening one. As a result of both their adaptability and the sheer amount of heat they release, they may cause anyone to worry. This is especially true when it comes to animals. When confronted with a fire, an animal often has no idea what to do, so they simply remain still.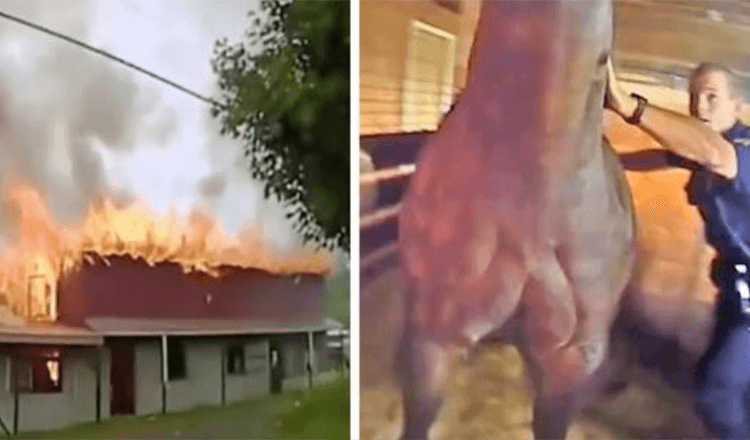 Phoebe, a horse at Red Wing Ranch in Pennsylvania, was no exception. The terrified steed had no choice but to stand and watch as her stable caught fire. It's a good thing that two police officers, Matthew Reiss and Kristian Hanus, came to the rescue. When asked if they wanted to depart without Phoebe, the officers said no. As they raced to the site, they inquired whether anyone was still inside the barn, which was on fire. There was only a scared equine frozen in place with dread, according to one witness who shouted to the responding officers.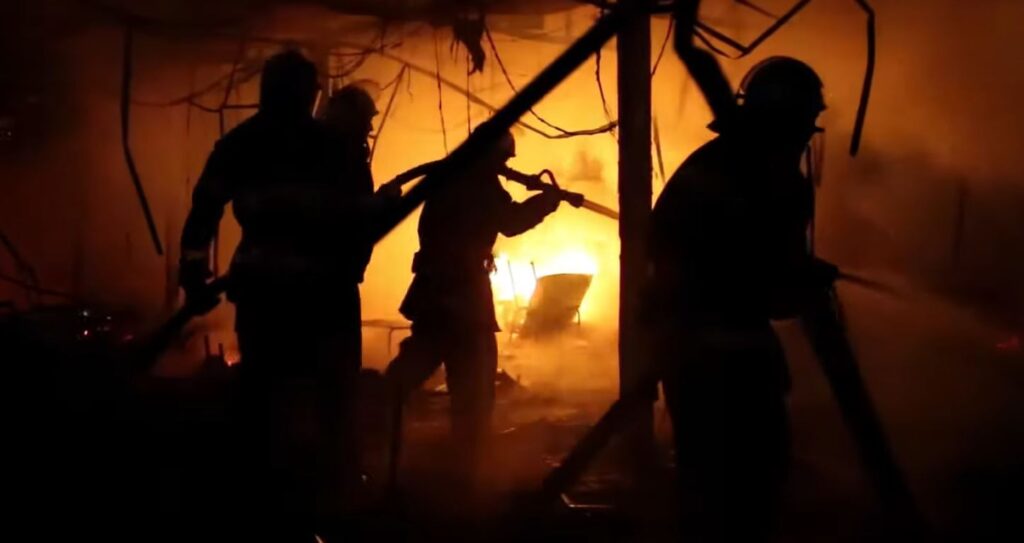 "Up until that point, it had been an ordinary day. An emergency call came in from Hilltown Pike, and "we were processing paperwork," Reiss explained. In a flash, cops Reiss and Hanus dashed into the barn to investigate the situation. A life is a life, and they were going to save the horse, and that there were no other people in the building. Seeing what was going on inside the barn, they realized that it would require a lot of teamwork to save the animal.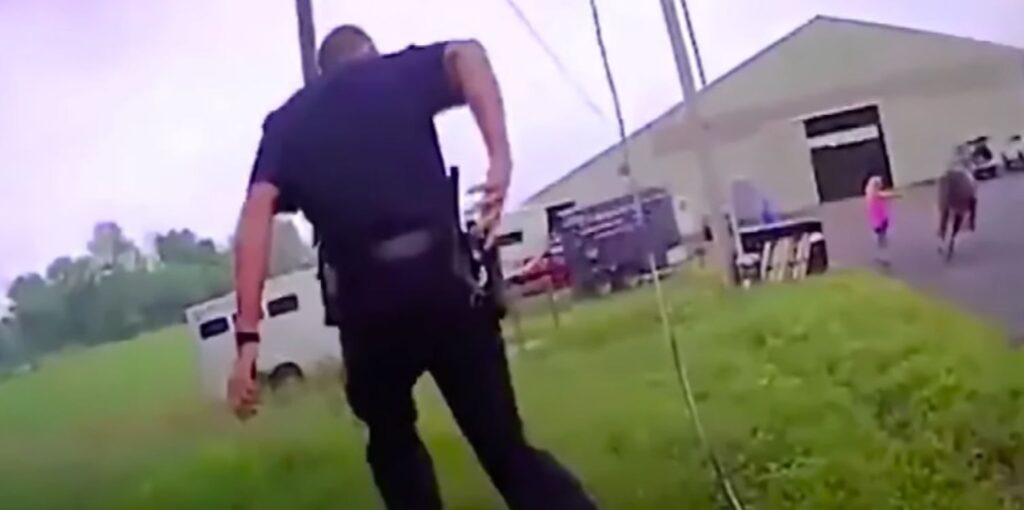 The two police officers and a fearless farmhand who was still in the stable chomped down out the horse and get it to move, and they were joined by the farmhand. It took the two officers all of their strength, rope, and also a lot of hope to get the steed out of the stable and to safety.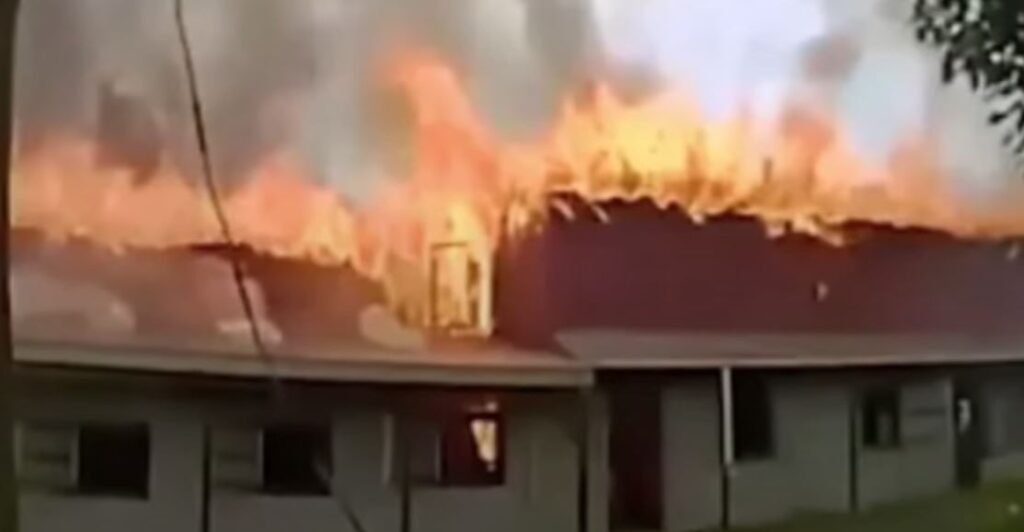 Fires in barns can be devastating, but in this case the only point of impact was a building. It was only because of a few people taking a stand that every single life was saved.
Have a look at the following video, let us know your comment on the video, and do not forget to spread out the video on social media with your friends and family!