Owner Lies Down With Her Horses But They Start Covering Her With Kisses
|
Horses and humans have had a long friendship and history of working and living together through thick and thin! Horses are the original form of travel, and even today our cars are measured by their "horsepower." There's a reason we love these animals so much — it's because we owe so much to them! So it makes total sense that humans and horses are so comfortable with each other.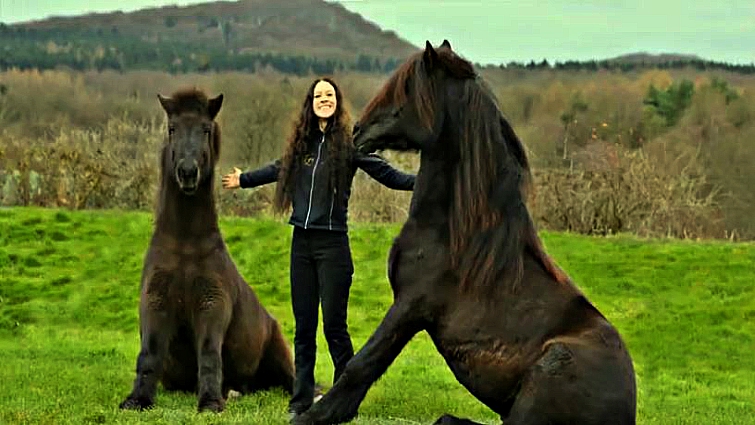 Even though these big animals are well known for their skittish nature, the amazing woman in this video seems to have a calming effect on them. Watch her lie down on the ground as her two big babies lie down right next to her, and even on top of her! Just when you think things couldn't possibly get any cuter, one of the big guys starts kissing her face with his huge tongue!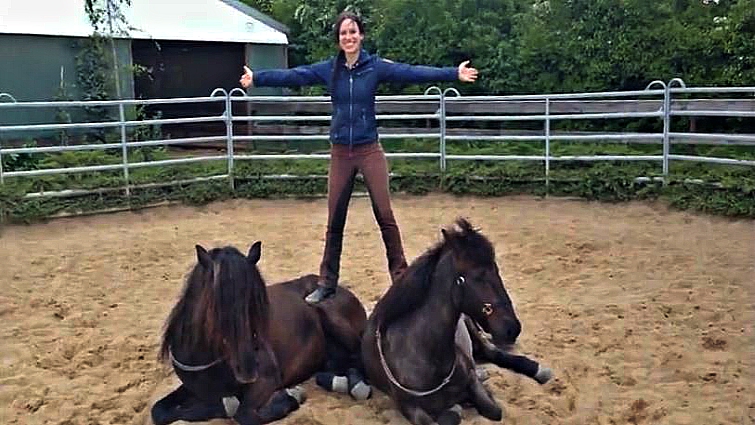 As the video continues it becomes even more obvious how comfortable these two horses are with their mom. It's clear that this team has worked closely together for a long time, simply because they seem so happy to be in each other's company!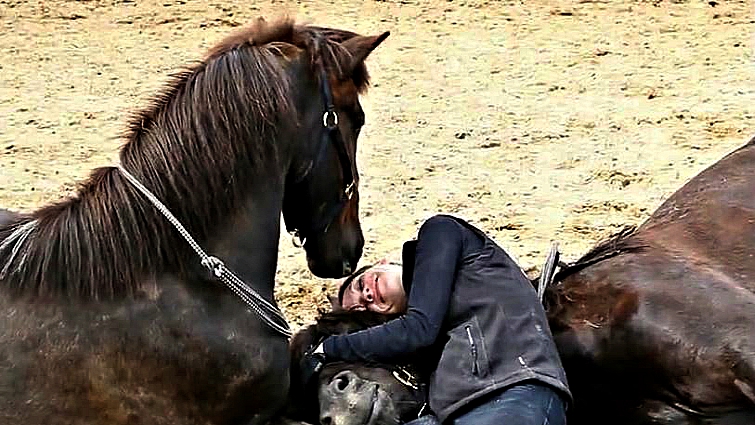 For anyone who has ever been around a horse, you'll easily see just how happy this family is together, and for anyone who loves horses, you'll love watching this crew in action! I have to say that I am really jealous of these horses' owner right now. What about you? Would you have liked to be covered with kisses from these gorgeous horses? Let us know in the comments.