Farrier Shows The Toughness Of Hot Shoeing A Large Draft Horse
|
In the video that we decided to show you today, you will watch step by step all the hot shoeing techniques that are done to a draft horse. "Hot shoeing" is a very common practice among all the farriers. The purpose of this process is to create a smooth interface surface between the hoof and the shoe and to seal the cut horn tubules because by doing this way they are less likely to dry out in a dry climate.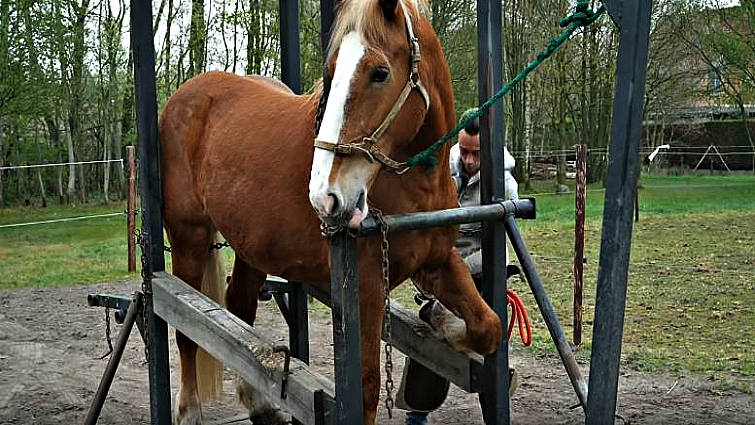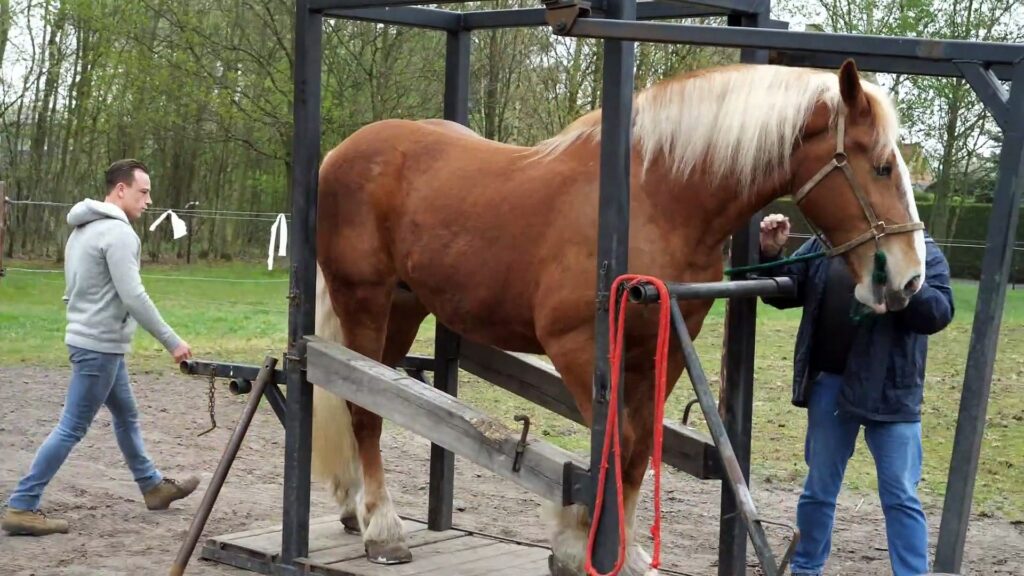 "The intense heat also tends to kill any fungi and bacteria that may cause problems in the hoof," says Paul Goodness, who manages a group farriery practice called Forging Ahead in Round Hill, Va. It is a long and difficult process but if it is made correctly you will get the best fitting shoe possible.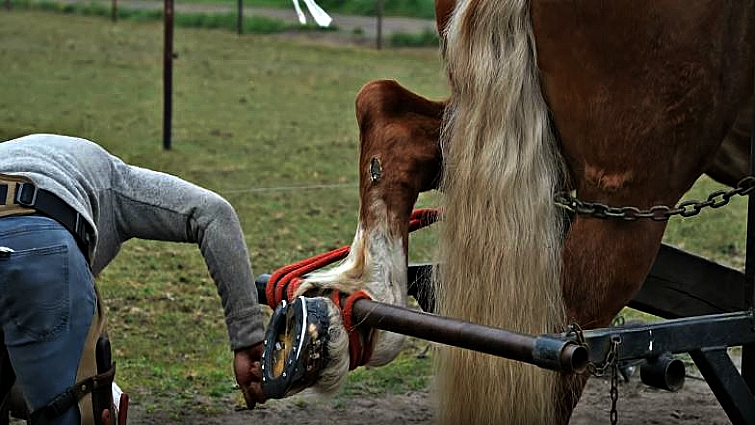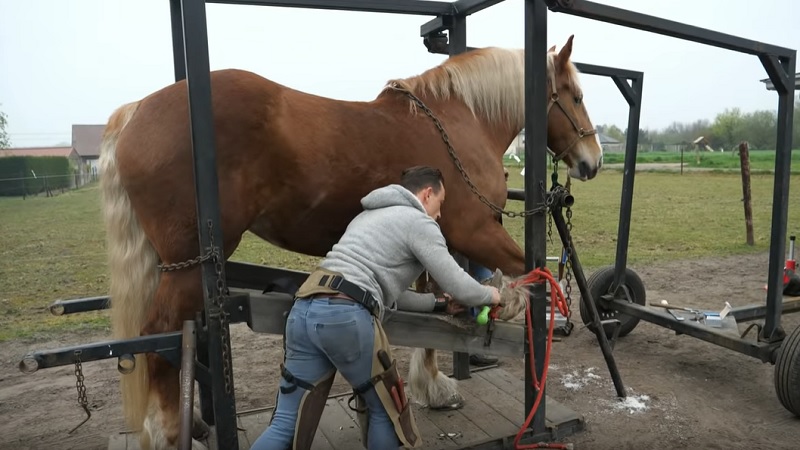 While hot shoeing you must be very careful not to do any damages in the foot because mistakes can produce serious sores and abscesses in the foot. But hot shoeing is not always necessary and may not be practical in some horses because their shoes are not made to be heated up and by doing that it would be very dangerous.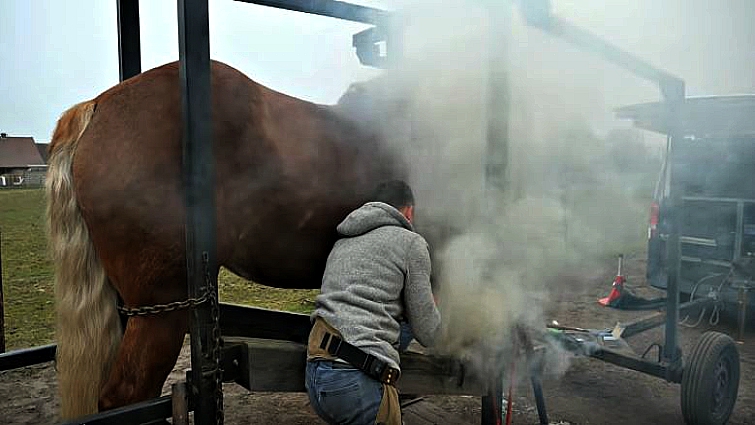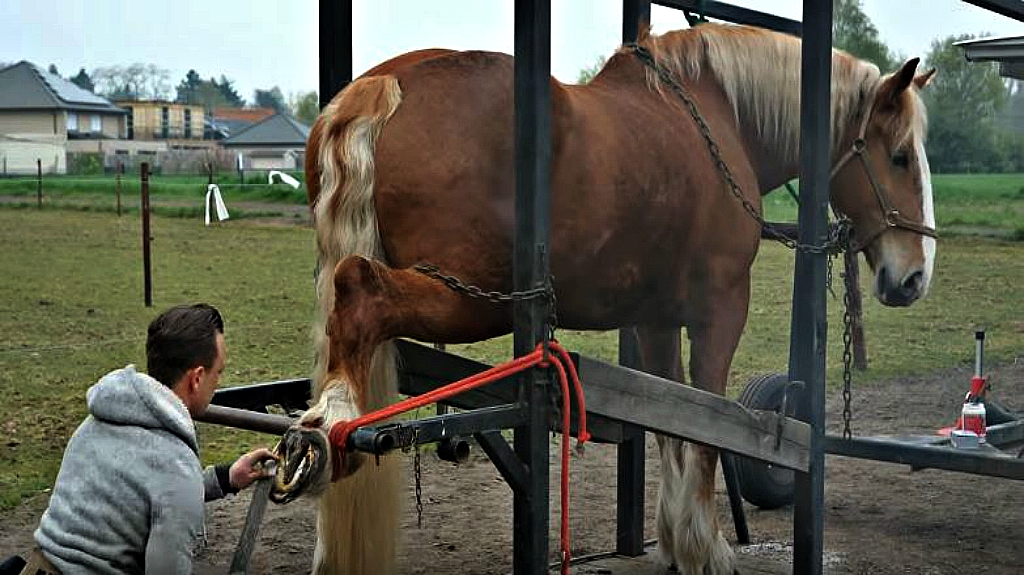 For these reasons, some horse owners do not want the fire risk involved around their horses. There are some farmers who think that you do not need to hot shoe a horse to do a good job because the process of what you do to the foot before you add the shoe is more important then what you put on the foot.