Arabian Filly Shows Off Her Elegant Movements
|
I haven't met a single soul who doesn't love Arabian horses. They are simply gorgeous and everyone, even the people who aren't very much into horses declare that they are one of the most beautiful animals in the world Not only they have a physical appearance that leaves all the people speechless but they also possess great qualities such as strength, endurance, speed whilst also being very gentle, quick learners and sweet.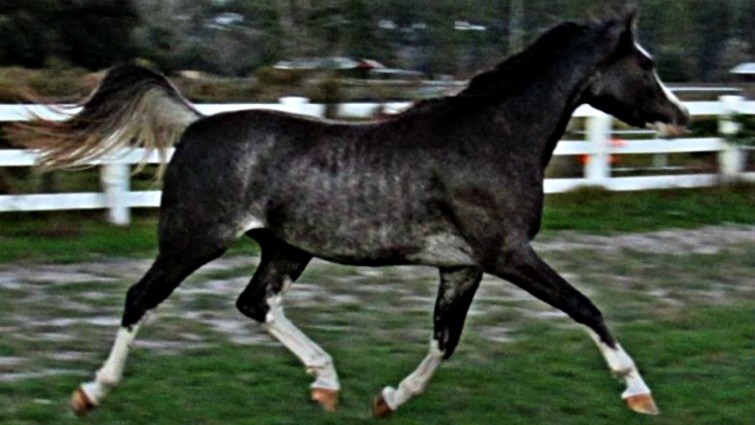 Throughout all history, they were bred to be everything including here warhorses and desert explorers. For all of these reasons, they stand amongst the most expensive horses in the world. Of course, not everyone has the chance to own an Arabian horse but at least we can see images and videos of them all over the internet.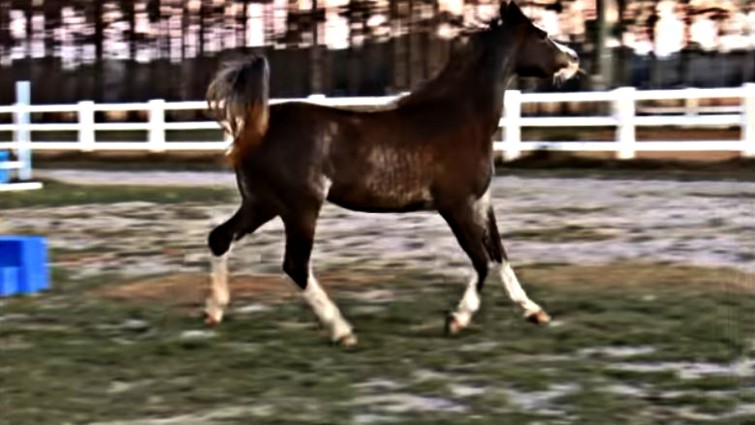 Some of them have millions of views and are commented on and shared by people from all over the world. There are thousands of videos uploaded on YouTube and other online platforms by Arabian horse owners who proudly show off these astonishing creatures. Well, we can't blame them, if we were in their place, we would be doing exactly the same thing.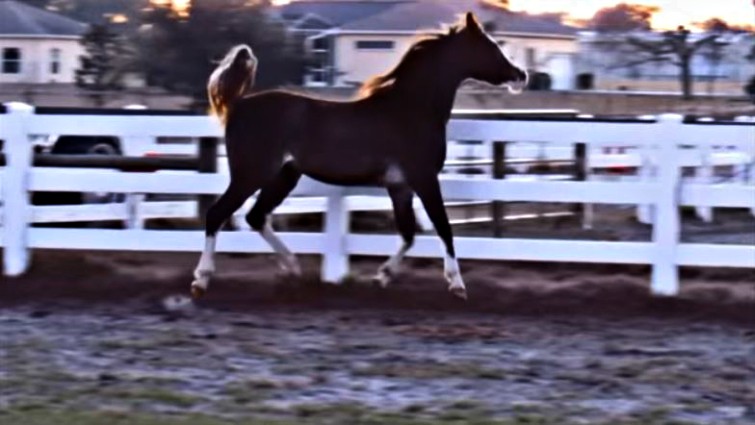 Amongst many videos, today we decided to show you a very interesting video of an adorable Arabian filly who is dancing at the trot, all alone. It looks like she really is enjoying it and doesn't require a teacher because she got all the right moves all by herself! Don't miss the chance to watch the amazing filly posted on the video below!