A Faithful Dog Does Not Want To Move From His Owner Who Passed Away
|
Last week, Maria Isabel Benites Chamba was buried at the age of 95 in Ecuador. Chamba's family and friends were there to pay their respects at his funeral, but one attendee in particular insisted on doing even more.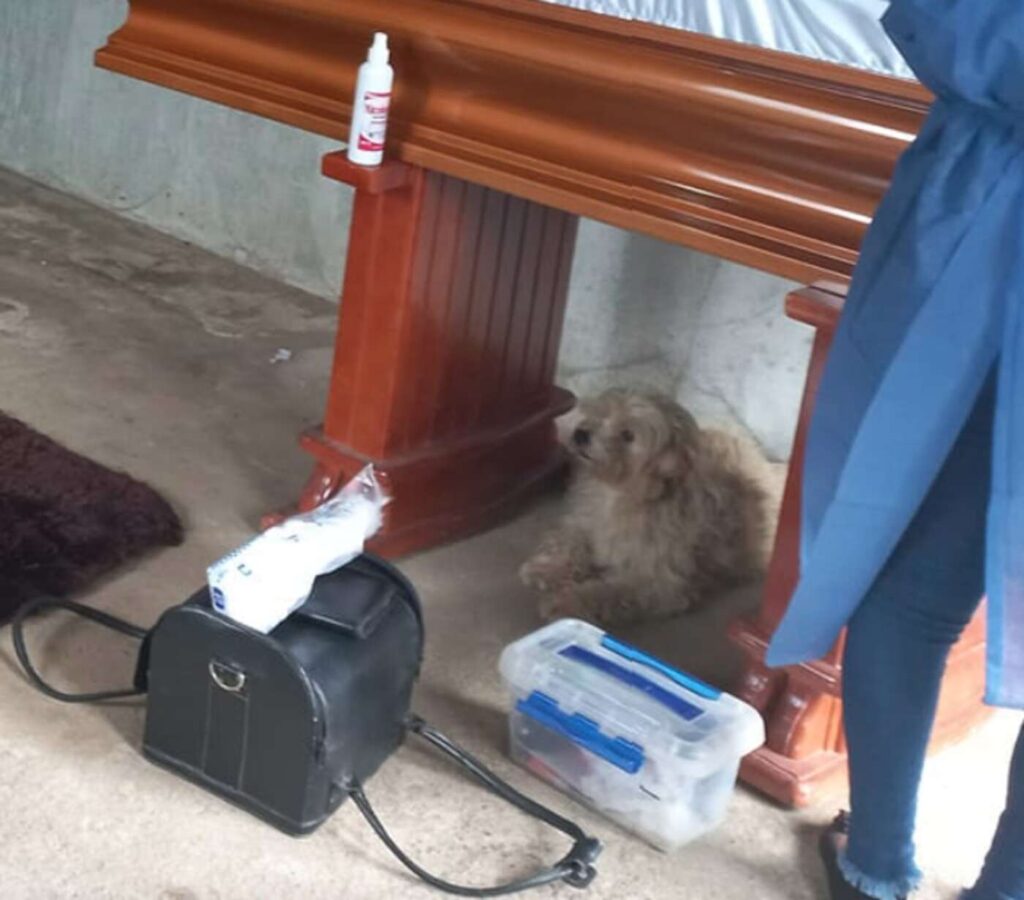 It was Chamba's beloved dog, Bumer. He refused to abandon it until the end.
During Chamba's wake, organized by the Funeraria Santa Rosa, Bumer remained close, as he had done during his lifetime.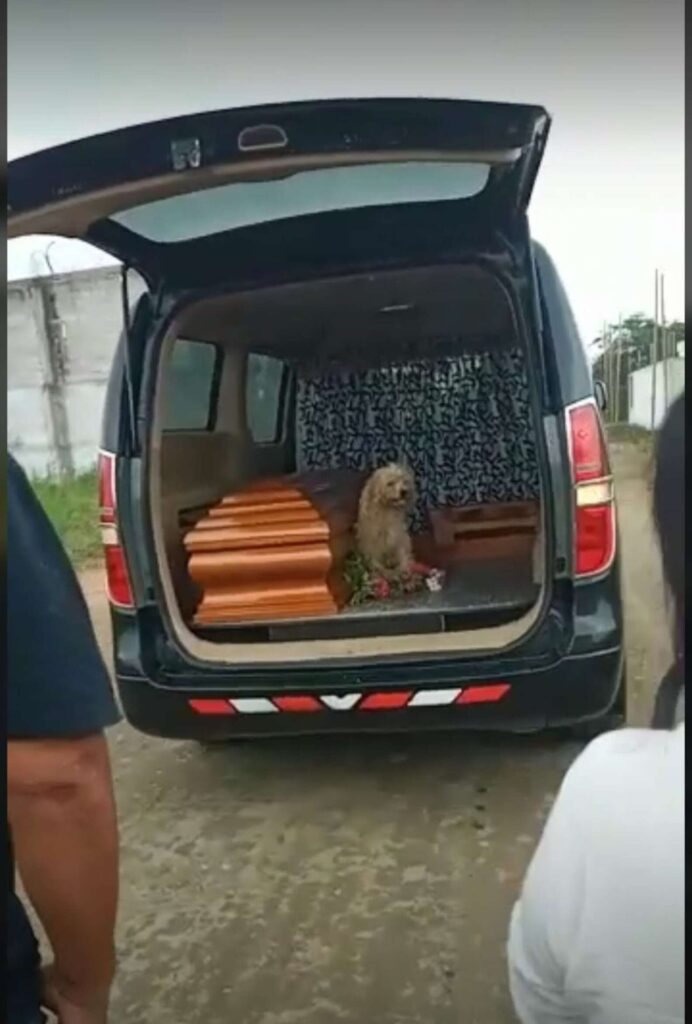 "You could see the loyalty and affection that existed between her and her dog," a funeral home spokesperson told The Dodo. "He was always there with his owner.
When the ceremony is over, a procession forms to follow Chamba's coffin to the cemetery. Bumer, of course, also insisted on coming.
"He walked around the hearse before getting on board as if to say, 'I want to go say hello to my mother,'" the funeral home spokesperson said. "A fine example of loyalty."